AdLeaks News Roundup - May 16, 2022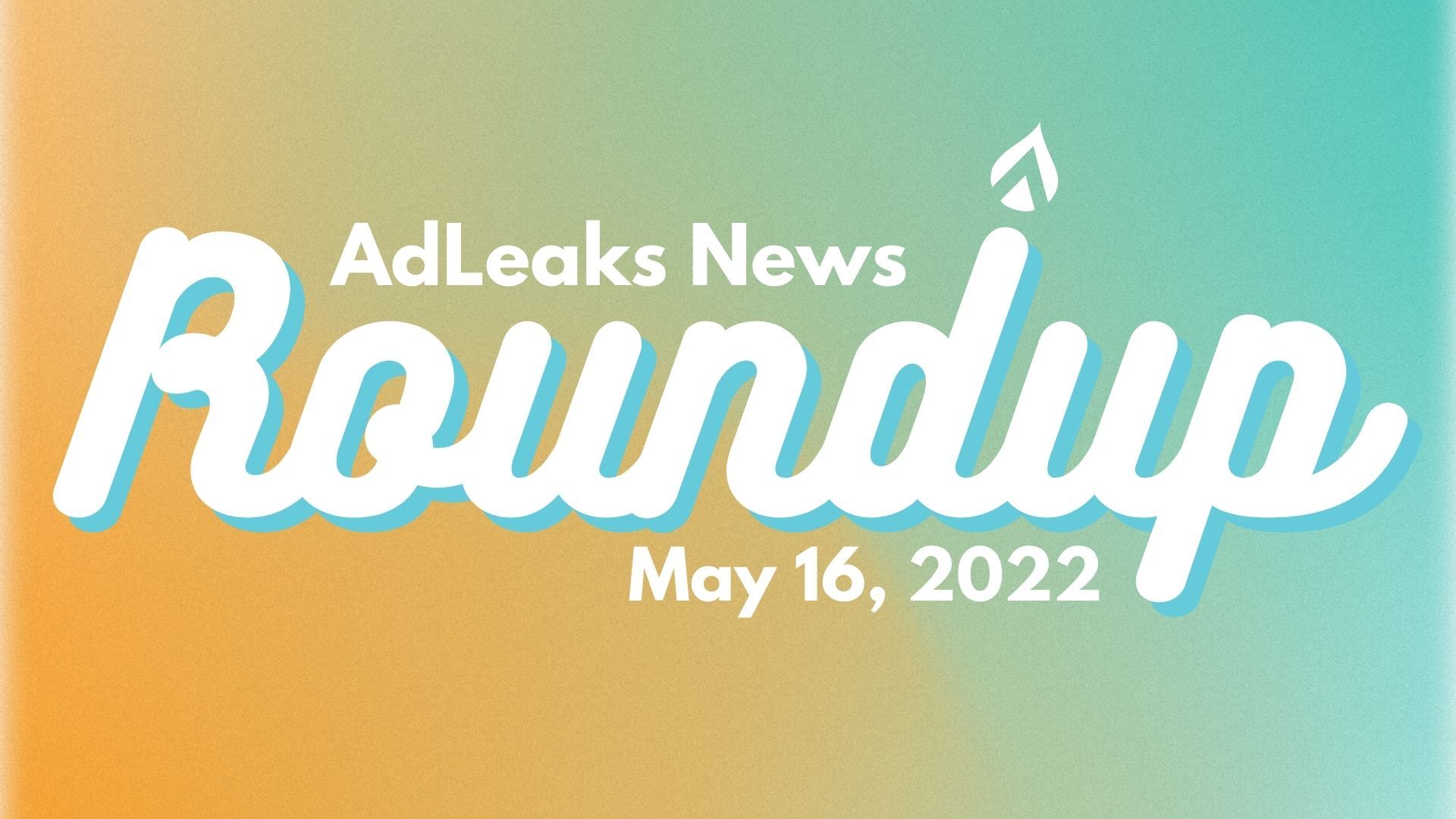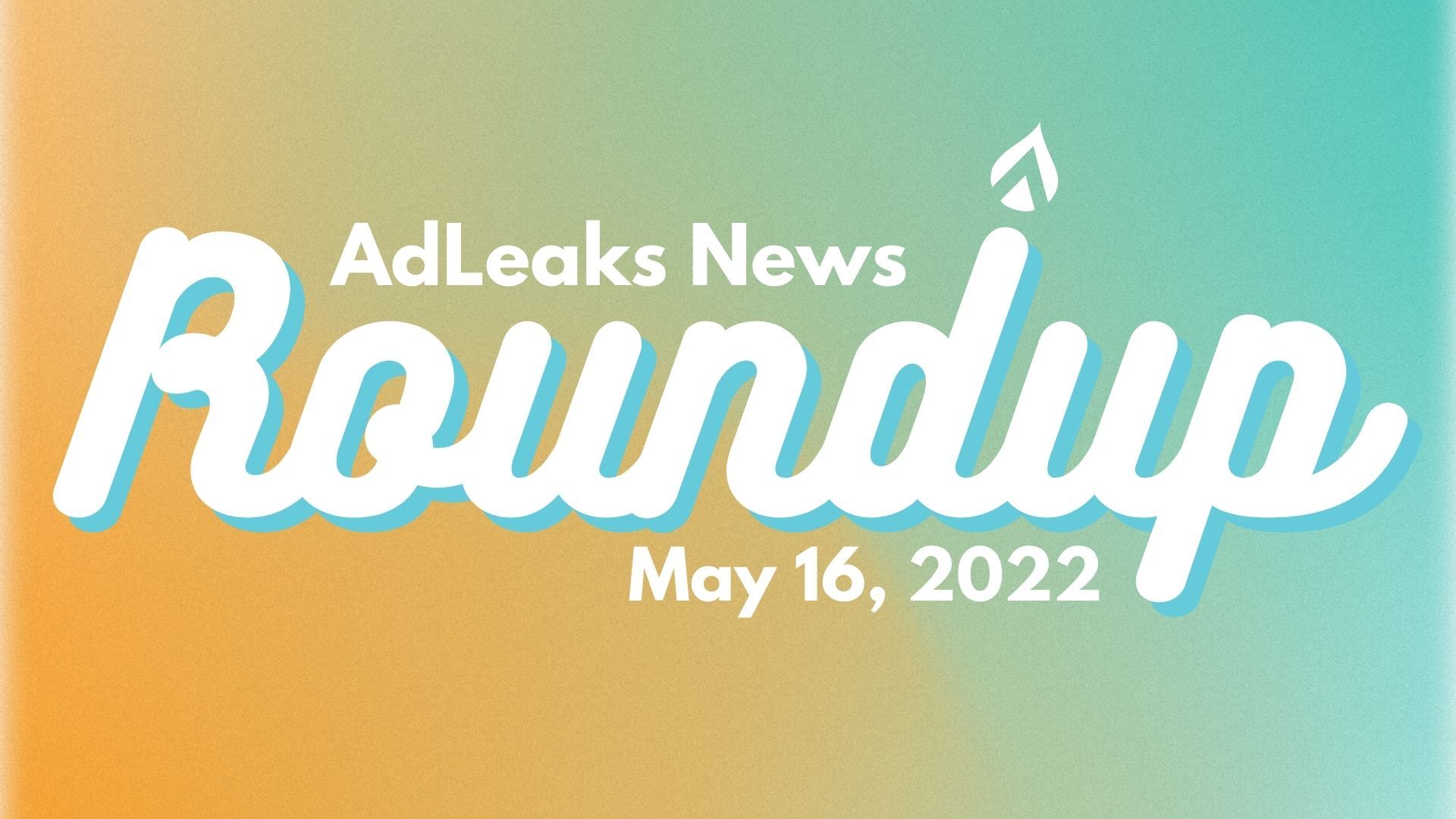 Thanks for reading the AdLeaks News Roundup! Yeehaw!!
(...too much? Yeah, that was probably too much.)
Anyway, here are some news stories that caught our eye last week. Maybe you've seen them already, maybe you haven't. Maybe they'll help you make more money in digital marketing or eCommerce, or maybe they won't.
But they won't be boring.
"Buy Now, Pay Later" is Here to Stay
A survey by credit bureau Experian found that about 20% of global consumers have used the buy now, pay later option to complete a purchase in the last six months.
The survey also found that 57% of consumers would be willing to use buy now pay later purchases to avoid or reduce credit card debt. 
If you're an eCommerce store owner with the opportunity to use a BNPL provider like Affirm, Klarna, Afterpay, or any others, this could be a great tool to reduce cart abandonment.
TikTok Pulse for Ad Creators
TikTok has announced a new ad product with a unique twist — it gives video creators a share of the revenue.
Called TikTok Pulse, the program places ads alongside videos that have reached the top four percent of TikTok engagement.
Creators need at least 100,000 TikTok followers to apply, but the 50/50 ad revenue split is a notable opportunity for creators to leverage their audiences.
New Meta Features
Meta is planning to release new tools that are designed to help small businesses and advertisers connect to audiences more effectively.
The first change is that Meta is adding WhatsApp to their primary Messenger inbox.
The titan formerly known as Facebook purchased WhatsApp for $19 billion in 2014, but the ecosystems have remained separate until now.
The second new tool is Messenger promo blasts. You'll be able to send promotional messages like flash sales, referral offers, and discounts to Facebook Messenger users who choose to opt-in to these offers.
Third, Meta is offering updates and improvements to lead generation.
These will include the ability to capture content via forms without redirecting users to a landing page, and the option to use that data to filter out qualified leads.
Cameo to Partner with Snapchat
Cameo, the brand that connects celebrities to users who want a personalized message from them, is partnering with Snapchat Ads.
In essence, Cameo is becoming an open marketplace for celebrity endorsements... assuming the people that you connect with on the platform are actually celebrities.
For more digital marketing news, you can follow AdLeaks on Facebook, Instagram, TikTok, Twitter, or all of the above. And if you want exclusive digital marketing strategies and insights to run better ad campaigns, click here to join the AdLeaks community!