Comment To Messenger
It doesn't get more personal than a direct message to your prospects and customers. This is exactly what the Comment-To-Messenger feature on Facebook allows you to do.
In this day and age, people want an instantaneous response. We turn to text messaging, chat and social media to reach out to others when there is an expectation of a quick response time. Providing that instant gratification shows customers that you are knowledgeable, trustworthy and respectful of their time.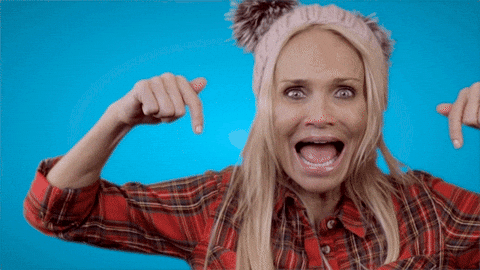 What Is It?
This feature allows you to automatically message someone who comments on your post or ad. The Comment-To-Messenger tool is extremely effective and easy to use. Simply sync a Facebook post or ad with your favorite chatbot or messenger marketing platform and it will instantly send a message to anyone who comments on your post. (MobileMonkey is one of our favorites to use)
PRO TIP: New to messenger bots? Check out this article for our step-by-step guide to messenger bots.
It gets even better. If users interact with your message, they will be automatically added to your subscriber list and you will be able to follow up with them continuously via Facebook messenger. Using this list, you can send out broadcasts that are going to be similar to emails but are known to receive a drastically higher open rate.
Conversion Tips
Make sure that your posts that you are using open up a conversation that is going to lead to a sale. Your goal should be to spark conversation, interaction, and debate. That is the point of all of this right? Send a personal message to someone, make the connection and end with a sale. Create "authentic engagement" and have a real, personal conversation with your users.
Set Expectations
In your post, you will want to set the expectation that you will be responding to them via messenger. Make it sound personable and direct. Here is an example of a post that would spark interaction and set expectations: "What do you think is the answer? Comment below and I will send you a message with the correct answer!" Setting expectations helps your users view and interact with your messenger follow up. 
Feel free to offer them something in exchange for their comment. Some simple offers that would capture your audience's attention could be a guide, discount code, informational video, etc.
In Conclusion
Providing your customers with the instant, quick response that they expect will lead to warm sale conversions. It will also allow you to get to know your demographic and gives you a chance to listen to your customers and what they want.
Facebook Messenger is a channel that over 1 billion people are using. This tool allows you to streamline this useful channel with the posts and ads that you are already creating.
Happy Hunting 🙂