Taking Your Facebook Video Campaigns to the Next Level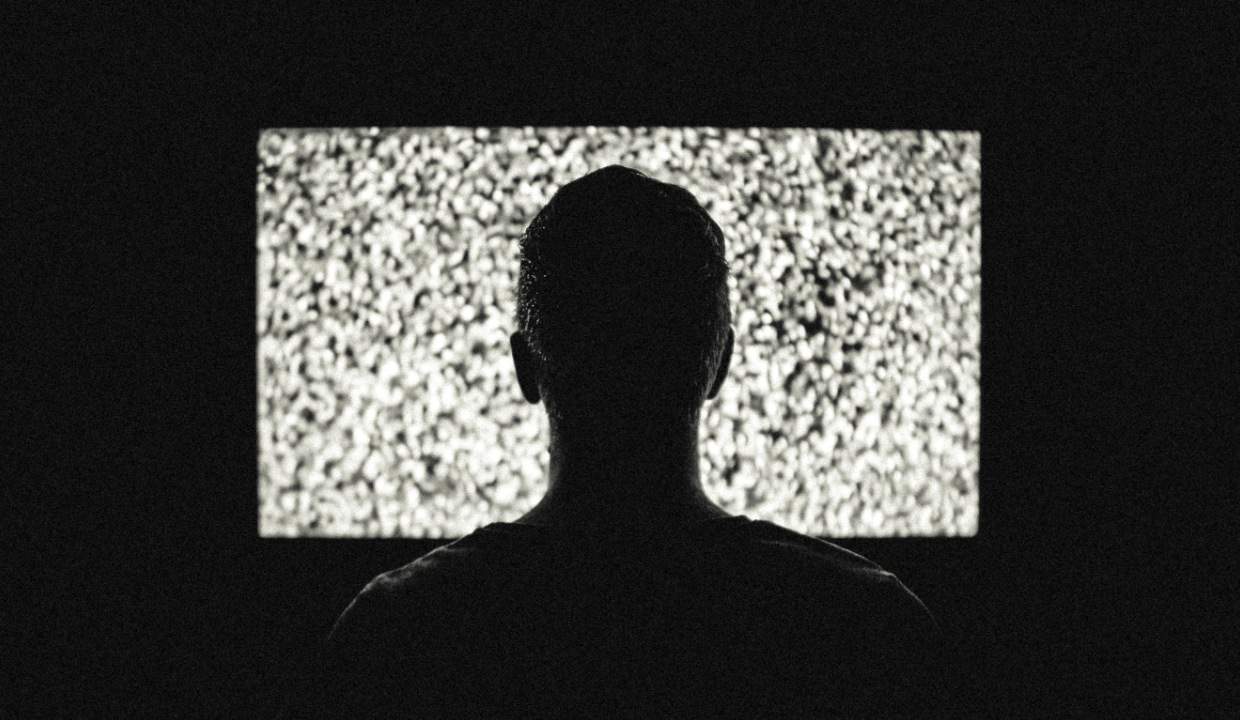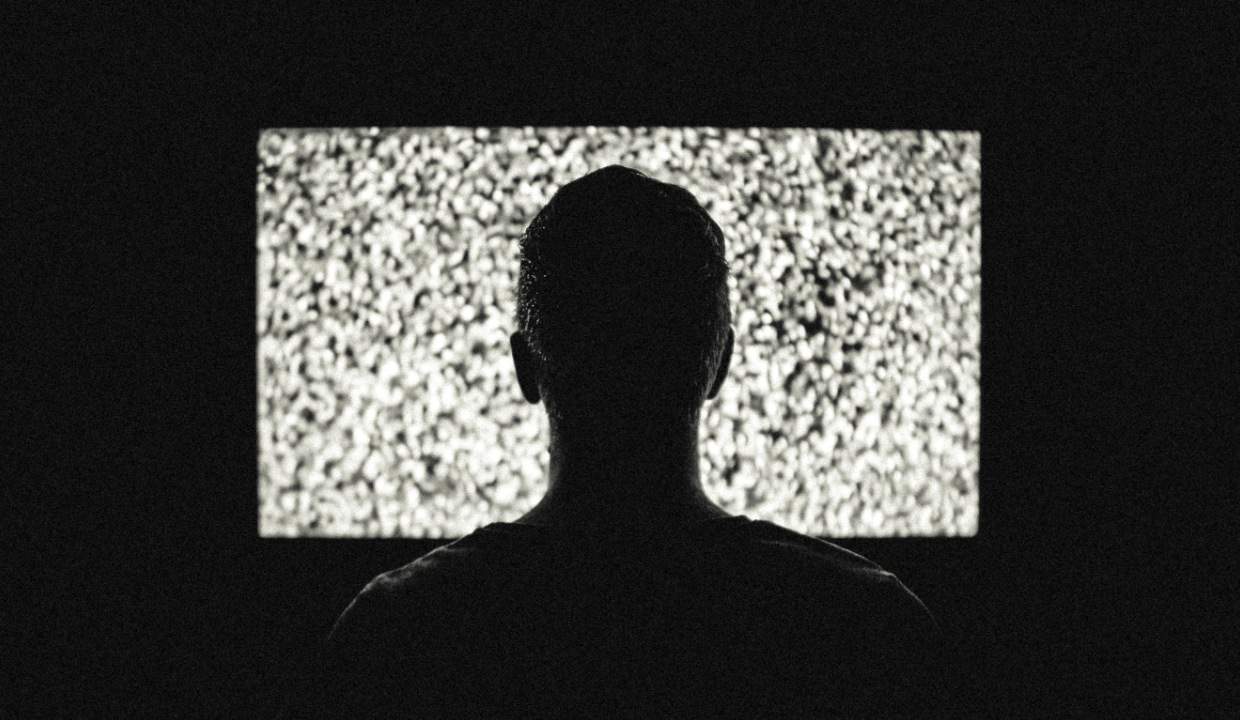 Over the past couple of years, Facebook has been going all in on video. Most recently they announced they would be investing over a billion dollars in their video services over the next year. But, that's not all; they also recently announced the addition of their new video feature called "Watch" which allows users to tune into their favorite shows within the Facebook platform.
This investment, the release of their new video features, and their announcement that they will be cracking down on fake videos is a sign to advertisers that video is becoming a top priority for Facebook even more than before. And now, it's time to take action. In this article, we will go over some video statistics, tips on improving the quality of your videos, and a couple split testing ideas that will really help improve your Facebook video ad performance.
Facebook Video Statistics:
"Over the last year on a global scale, daily watch time for Facebook Live broadcasts has quadrupled and time spent watching video on Instagram has increased by 80%. And this growth seems likely to continue: 45% of people surveyed in the US and Canada told us they expect to consume even more video on their smart phones in the future, and Cisco predicts that by 2020, over 75% of the world's mobile data traffic will be video." - Facebook IQ
When you take a look at some of the numbers behind Facebook video they are very impressive. But, that doesn't mean that video will always be the best choice. It is always wise to split test the various ad formats to determine what works best for you and your business. But, if you're finding videos are superior in your campaigns then you really need to know how to best utilize videos to achieve the results you are looking for.  Below we will give you some tips to improve your Facebook video ads, and some items you may want to split test in order to further refine your video campaigns.
Tips on Achieving Better Results with Video:
Grab the Users Attention in the First 5-10 Seconds.
Use Video in Link and Carousel Ads.
Specifically, Target Mobile Devices (see stats above from FB IQ).
Pay Attention to Your Image Text on the thumbnail, Anything Over the 20% Mark Will be Flagged and the Delivery will Suffer.
While implementing the tips above should drastically increase the performance on your video campaigns, it is definitely not enough. In order to maximize your efforts you really need to be split testing the creative and the targeting on ALL of your video ad campaigns.
Split Testing Your Videos:
Test Multiple Thumbnail Images
Create Multiple Video Audiences
Two of the most important items to test when running your video campaigns are the audiences viewing your video and the images those audiences see before hitting the play button. Testing these items together can really help you gain a better understanding of your audience and in turn, increase your relevancy scores due to increased CTR and Average Watch Time.
Split Test Tip #1 – Thumbnail Images
For seasoned Facebook Advertisers, this might be old news. But, with the recent increase in Facebook video engagement, a little refresher never hurt. For our first tip we highly suggest split testing your thumbnail images. Not everyone, but many people on Facebooks platform do not have their videos auto play on when scrolling their news feed on a mobile device. For the most part, this is due to the fact that in general people do not allow video to auto play unless they are already connected to wifi. So, what this means for us is the thumbnail image on our video advertisement plays a big role in getting users to click play.
So, it is important to split test these images as much as you can. To do this you will simply create multiple ads within your video campaign and just switch up thumbnails. For this, you will want to keep in mind which audience will be seeing the image and adjust it accordingly. This can have dramatic differences on your CTR and Average Watch time. This leads us to our second split test tip…
Split Test Tip #2 – Video View Audience
Some of you may already know how to do this. But, if not, we will briefly go over it for you here for you. To start you'll want to test different audiences. In order to do this, you will create the video ad campaign. Once you have your campaign, ad sets, and ads completed you'll want to create a split test. In order to just test the audience, you simply duplicate your existing ad set and then select a new audience. You can do this as many times as you like.
Be sure to label your multiple ad sets accordingly so you can easily see from your dashboard which audiences are performing best for you. Also, keep in mind that when you are creating a duplicate you are doubling your budget. If you're not looking to spend a fortune simply divide your budget between the ad sets until you start to see a clear winner. Once you have determined which audience is doing best, you can increase your budget accordingly.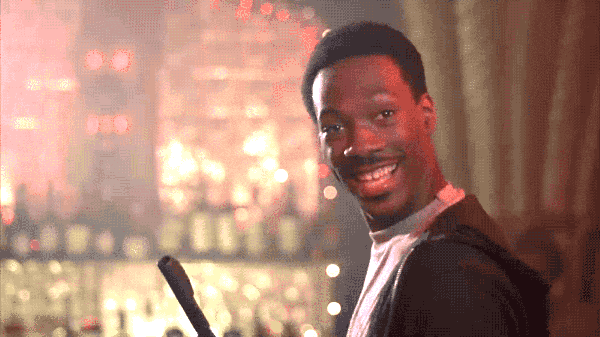 Well, that's all for now folks. If you are not already split testing your thumbnails and your audiences now would be a great time to start. The fact of the matter is, video on Facebook is only going to become more popular. Fine tuning your processes now will really help you to fully leverage video in the future.
For any questions, comments, or if you have suggestions for topics we should cover. Please feel free to let us know in the comments below.