Tips To Improve Your Instagram Story Engagement
With over 400 million daily active users for Instagram Stories, it's clear why more brands are leveraging the platform. With that said, it's getting more difficult to attract your audience's attention and generate meaningful engagements. In this article, I will cover a few basic tips to help improve your Instagram story engagement.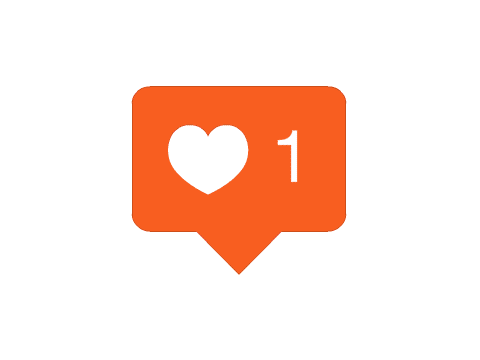 #1 Deliver Relevant Save-Worthy Content
Delivering relevant and valuable content is great for generating engagement and will encourage screenshots and users to save your content. Try using tactics such as:
Share logos or branded wallpapers: Create several attractive pictures built for mobile wallpapers. As a result, users can screenshot and use for themselves. Including a slide before the wallpaper is a good idea to better inform your audience. This simple easy tactic is great for all business types.
Share lists: List is practical, get straight to the point, and give information that is easy to digest. At the end of your story add a list to highlight the key points. Therefore, users have the ability to retain the main focus without having to watch the entire story again.
#2 Carry on Conversations with Your Audience
Instagram Question Sticker: This is a great way to gather feedback and see what questions your audience has. Consider asking:
"What is the biggest challenge with your product/service?"
"What would you like to see next?"
"Ask me anything you want?"
Asking for submitted questions will make your audience feel connected to you. As a result, you can use the information to better prepare future content. Give the people what they want, and engagement will improve. Click for more information on Instagram questions stickers.
#3 Tap to Promote
Watching an entire Instagram story sequence is a passive experience for your audience. The more viewers just sit and watch, the less immersed they are with your content, making them more likely to exit your story sequence. Tap to promote give users the ability to take action at any time, while bringing curiosity and excitement to what will come next.
Leverage your Instagram Story Ad placement. Click Here.
Until Next Time
These are just a few of many tactics to improve Instagram story engagement. Use these to encourage followers to tap on, reply to, and screenshot your Instagram stories. What strategies do you use to improve your story engagement?
Happy Hunting!
Do not forget to check out the AdLeaks Premium Group. Click here to join.