Is Your Business On Snapchat?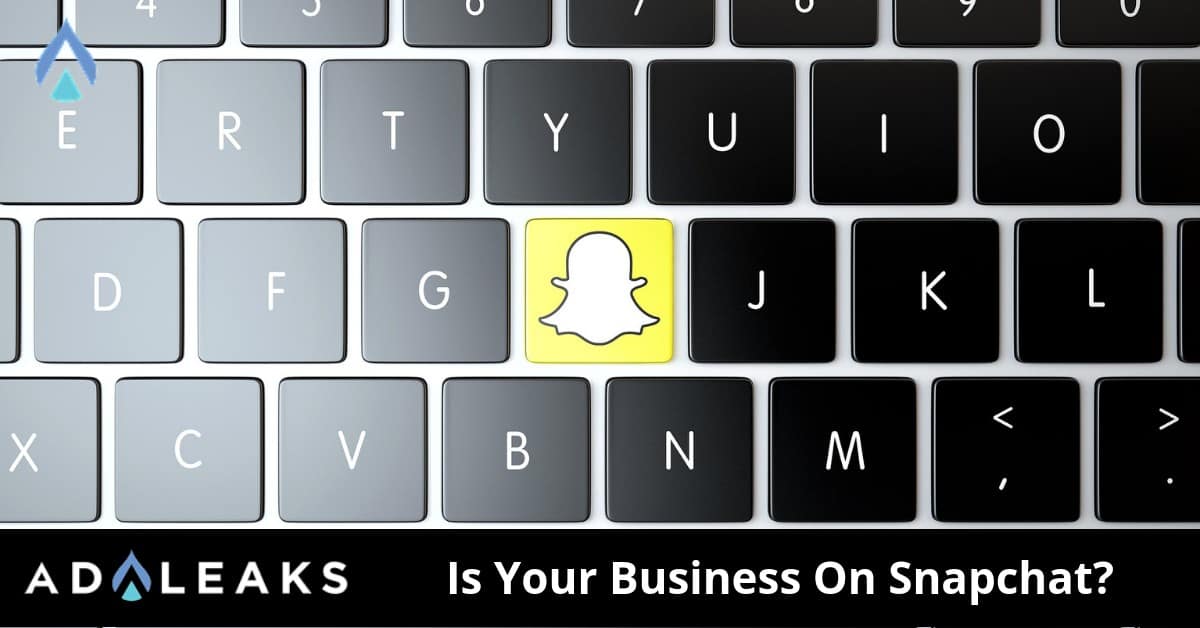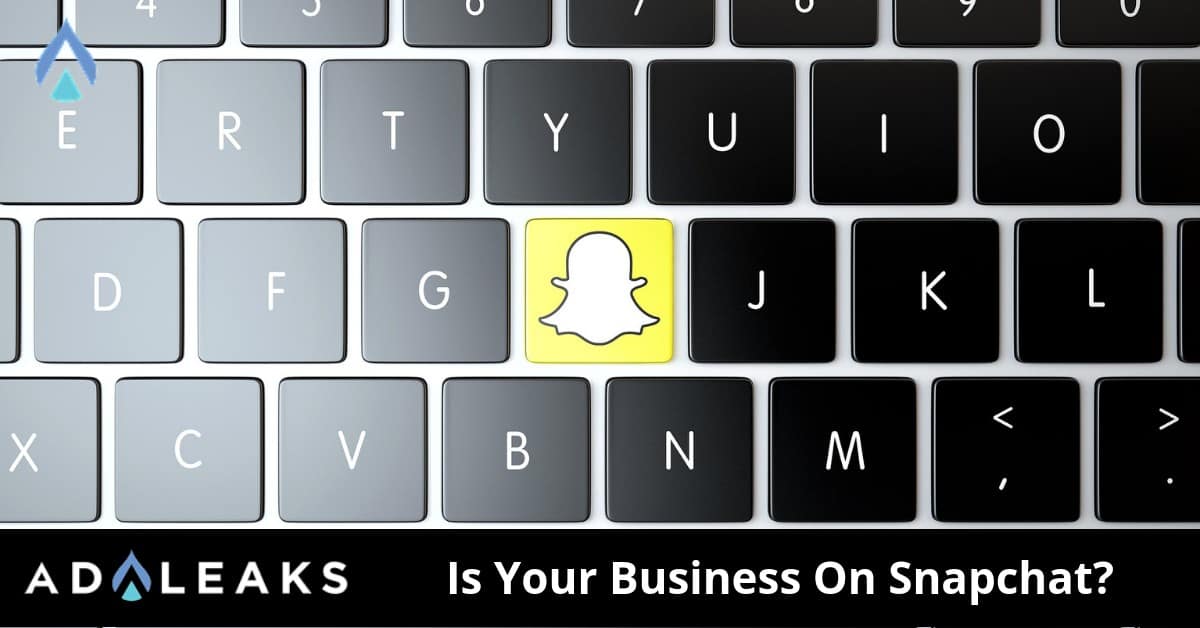 You may think you know all the platforms you need to be using to run a successful ad campaign. Facebook may seem like the obvious choice, Instagram is also up there. Maybe you have run some ads on Twitter, but there is a new contender in town! Snapchat.
Snapchat is a social media app that up until now, you may not have put much thought into. Did you know that 78% of 18-24 years olds use Snapchat? It has an average of 186 million users per day, and those users, on average, open the app 20 times per day.
If you are having a hard time reaching younger markets, or if you are curious about your options when it comes to platforms, we suggest giving Snapchat a try. If you are already using Snapchat for your ad campaigns and are looking at how to use it more effectively, you are in the right place!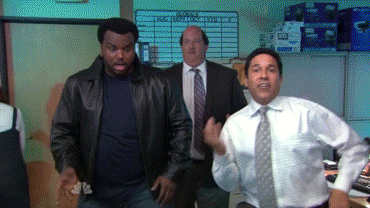 What is Snapchat?
In order for you to have success on any platform, it is important to know how it is being used. Snapchat is a bit different than Facebook or Instagram. It is not exactly geared for discovery.
Snapchat is used to follow friends or brands that a person already knows. Gaining a bigger audience purely inside this app can be difficult for this reason. However, that is not what you should be using Snapchat for! If you are running a diverse marketing strategy, you will have other avenues you can use to promote your Snapchat.
Use Facebook, Twitter, Youtube, and Instagram to share your Snapchat code. Use platforms that promote discovery to bring attention to your Snapchat, and focus on actually using Snapchat for what it is designed for.
So what is it designed for?
Well, let's look at the fact that on average, people have over 5 social media accounts. If you are constantly recycling your content through Facebook, Instagram, and Twitter, your users will quickly start to block you and your content out.
Users want to see unique content, and this is where Snapchat truly shines. The formatting of this platform almost forces you to come up with unique and creative content, and that's a good thing! The content you post on Snapchat will be different, which will be a breath of fresh air for your followers.
Basic Suggestions
First off, you should be posting frequently! The most recently updated stories will be shown to viewers first, and the higher up your story is on someone's feed, the more likely they will view it.
Add music to your snaps to make them more interesting, and to show a bit of your brand personality. Strangely enough, many users will check their feed with low or muted volume. Adding captions will help get your point across, even if they can't hear you.
Engagement is key in every aspect of digital marketing, and this avenue is no different. Add polls or quizzes to open up avenues of valuable feedback. Ask questions to understand your audience, and also to guide your next post.
As with every other platform, your profile picture is often your first chance to leave an impression. Creativity is eye-catching and ensures viewers will have an interest in your content.
Conclusion
The main takeaway here is that Snapchat thrives on variety. If you can offer a variety of interesting content while maintaining a consistent brand image, this platform will help you run successful campaigns. The more platforms that users are seeing your brand on, the better.
If you want more advanced, in-depth tips and methods from myself and other experts, join our premium group at www.joinadleaks.com.