Types of Snapchat Ads (Part 2)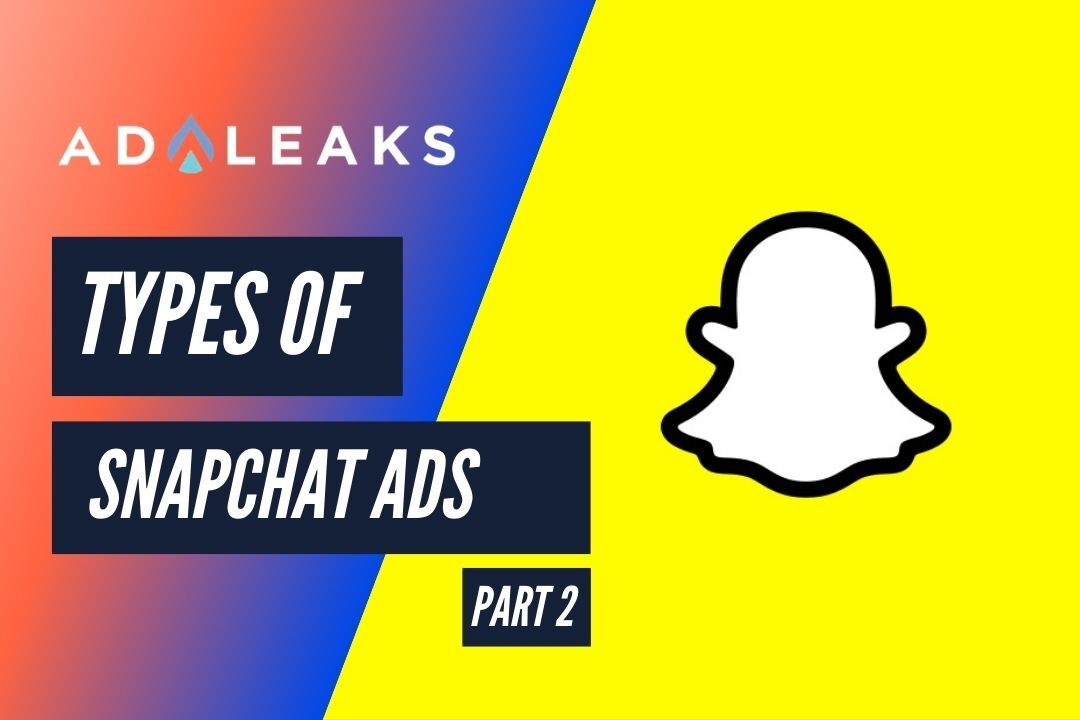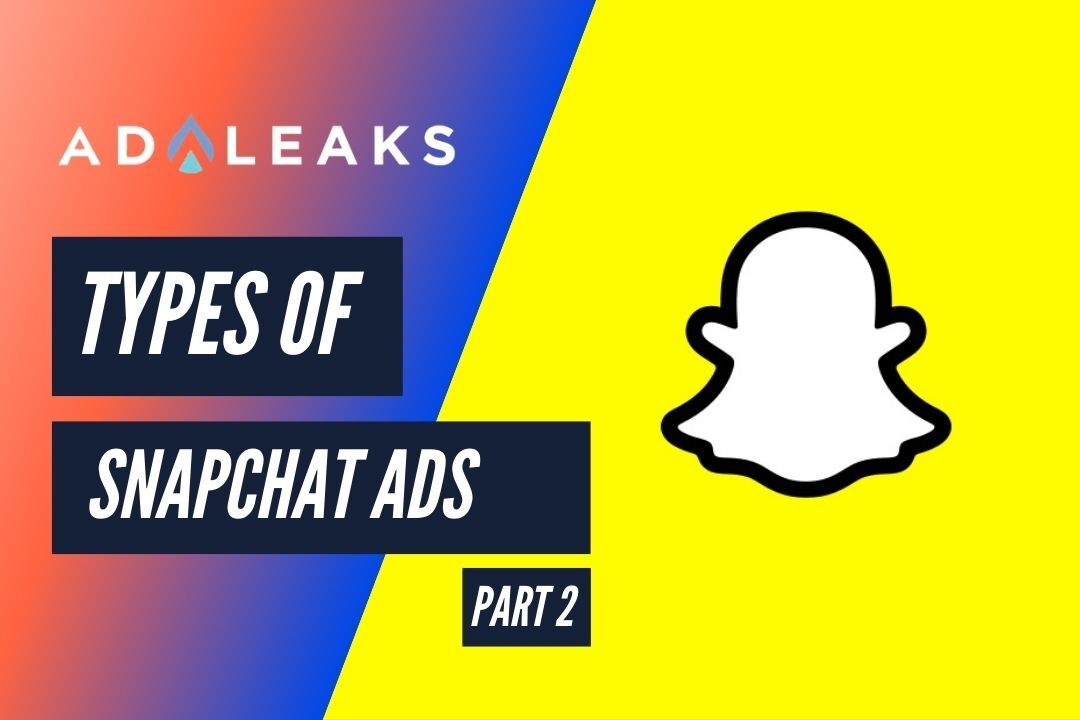 If you read Part 1, you should be all set up and ready to start advertising on Snapchat. But you might not be sure what types of Snapchat Ads will work best for you.
6 Types of Snapchat Ads
Read on to learn a bit about the six types of Snapchat Ads you can choose from and how they differ from each other.
1. Single Image or Video Ads
These ads are versatile. They can be videos, still images, GIFs, or cinemagraphs. They are fullscreen and prompt the user to take some form of action.
If you want downloads or clicks to your website, this type of Snapchat ad is the right place to start. And even though they can be up to three minutes long, lots of best practices recommended keeping your ads down to roughly 3-5 seconds. That seems to be the sweet spot for engagement.
Take a look at the full specifications, requirements, and restrictions for these ads here.
2. Collection Ads
If you have products you'd like to feature, this is the right stop for you.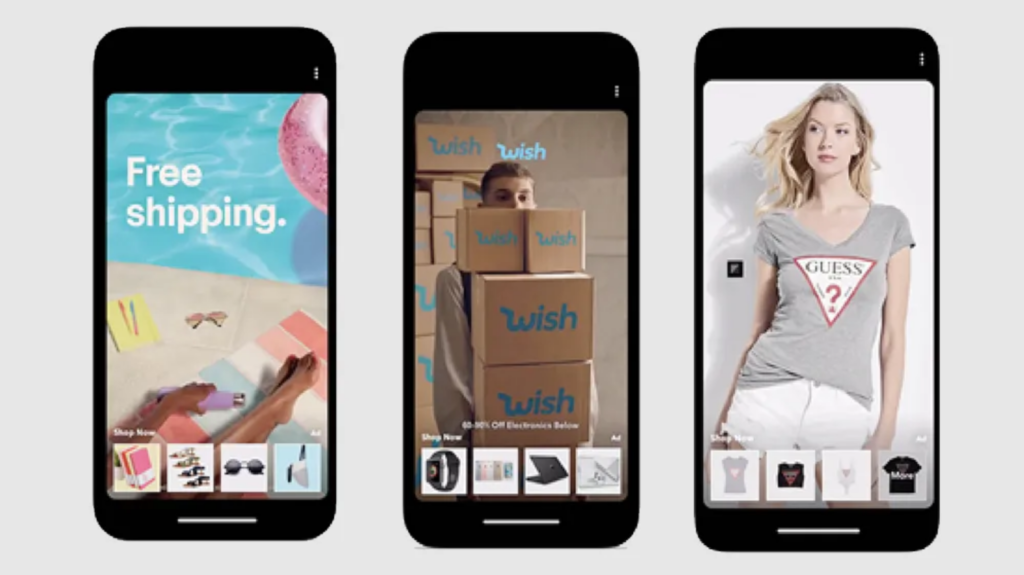 It is possible to offer experiences and services through Collection Ads too. At the bottom of the screen are four tappable tiles that shoppers can use to buy your products.
For full specifications, notes, and restrictions, click here.
3. Story Ads
These types of Snapchat Ads appear as a branded tile on the Discover section of the app. Opening this tab brings up a collection of images or videos.
The messaging in Story Ads needs to be fast and include a call to action. You can also use music to make it even more engaging, as Snapchat enables audio automatically. Finally, to truly be effective, use creative assets that will blend well with the content users share themselves.
For a full list of specs, notes, recommendations, and other useful information, click here.
4. Lenses
These help you to connect to users using augmented reality. These can be played with by Snapchatters and shared.

Users can choose from 'face lenses' and 'world lenses,' and the share rate is three times higher than FB. Time spent playing with lenses increased by 25% at the end of March 2020 as people spent more time at home due to COVID-19.
These lenses, add overlay effects that include making objects appear in your physical space. To learn more about branding guidelines and restrictions for these types of Snapchat Ads, click here.
5. Commercials
There are two types of commercial ads on Snapchat. Standard commercials on Snapchat are non-skippable for 3-6 seconds.
Extended-play commercials can be three seconds to three minutes long, and the first six seconds can't be skipped.
If this is for you, you can find all the recommendations, requirements, and specifications here.
6. Filters
Last but not least are filters. Filters are overlays that include texts or images. They appear once a user swipes left or right.
You can also use Geofilters to target certain areas. And finally, Snapchatters can reuse your filter on their snaps, which reinforces your brand.
For all the information on making filters, click here.
Tips & Tricks for All Types of Snapchat Ads
Here is a list of our favorite tips and tricks to enhance your marketing experience on Snapchat.
Offer freebies and discounts
Create hype
Have competitions and offer prizes
Create original content
Engage with users and send messages
Give your audiences access to special events
For more advanced and exclusive digital marketing secrets, click here to Join AdLeaks now!