Tips For Facebook Lead Magnets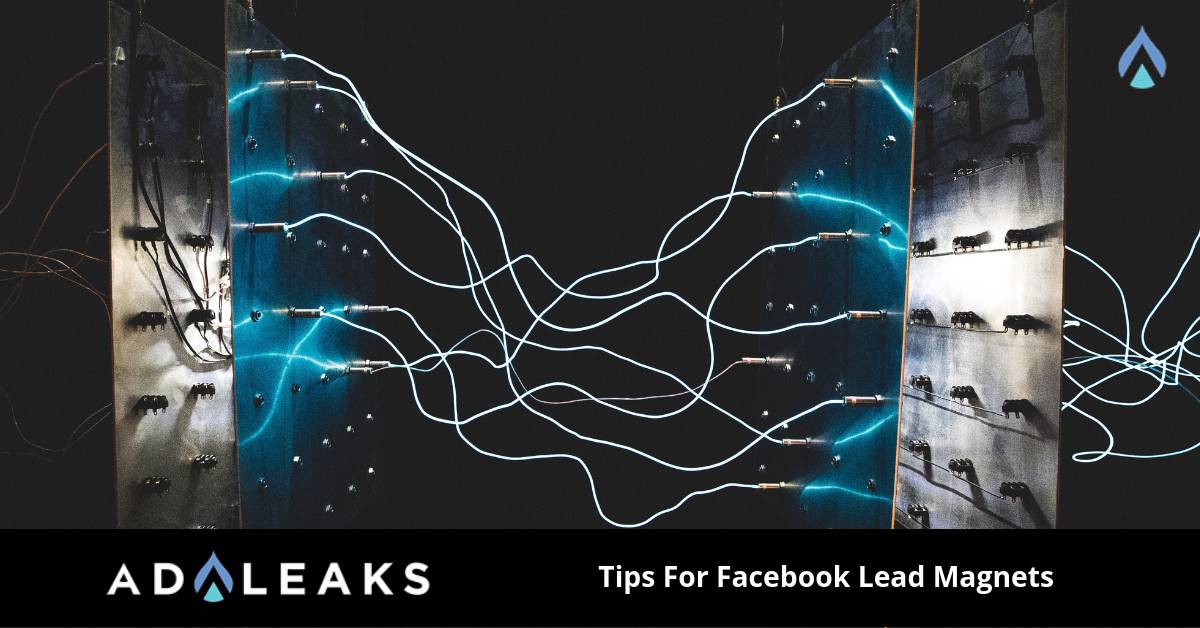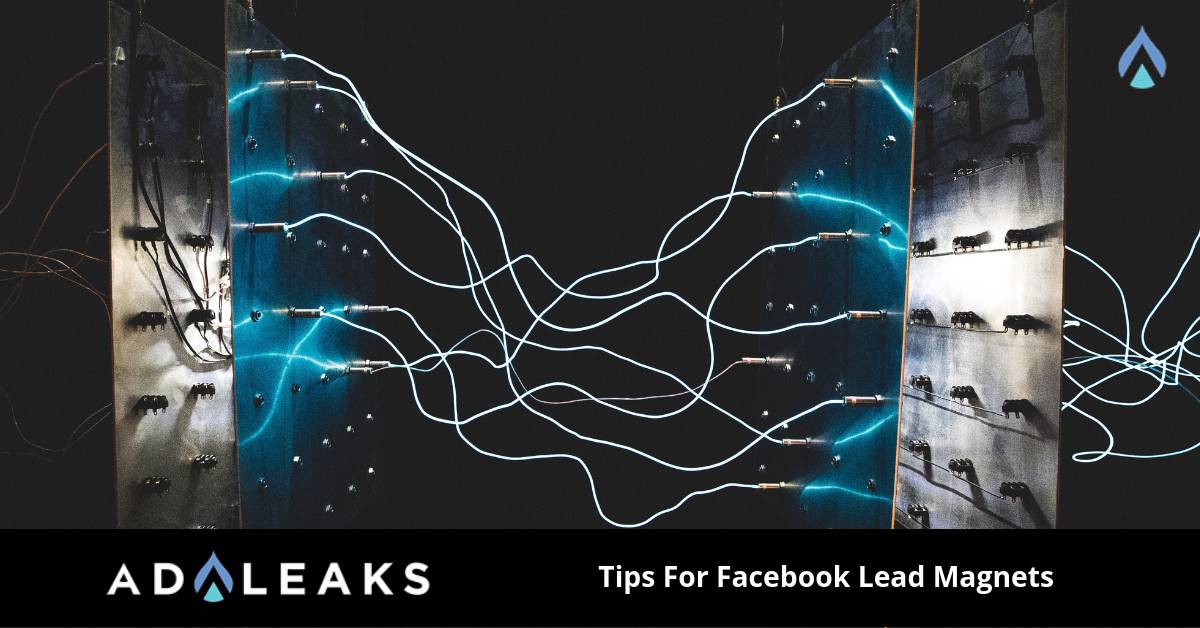 What is a Lead Magnet?
A lead magnet is an offer of something of value that you can give to a prospect in exchange for their info. You're going to love this part, lead magnets do not need to be complex!
The simpler you make it, the more success you are likely to have. It is essentially "content bait". You are dangling the juicy fruit and you just need them to take a bite to see how great of a product you can deliver.
Let's Break It Down
You want to keep your lead magnet clear, concise and to the point. Be sure you are offering something that is going to provide value to your users. Most importantly, have a clear endgame in mind.
Your goal is to win their business and convert them to a customer.  Jam-pack the quality into this free product that you're offering. People can be hesitant to give out their email address, so make sure both the product and the ad are visually appealing.
It is likely that your prospects have never heard of your business, so you are essentially cold calling prospects via a Facebook ad.
Lead Magnet Examples
Samples:
In this offer, you will give users a sample proposal in exchange for their email address. People are always looking for examples, so you are sure to find success with this lead type.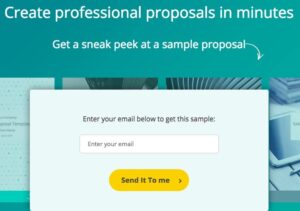 Guides:
These can take a little bit longer to create the content. The prospect who receives it is likely to get a taste of what they can expect from you as a valued customer.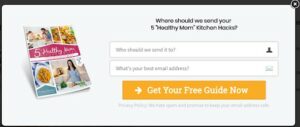 Toolkits:
Everyone wants to know what tools the pros use. Sharing the tools you use as a successful business owner is sure to catch the eye of prospects.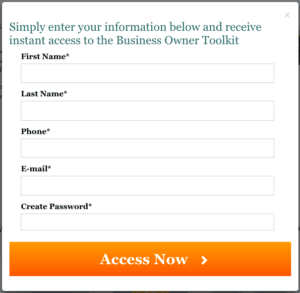 Pro Tip: Need help creating your buyer's guide or needing to make your lead magnet more visually appealing? Using a program such as Canva can be an extremely useful, free tool for beginners.
Looking for more advanced editing options? Try Adobe Creative Suite.
In Conclusion
Ultimately, you need to utilize the info you are getting from your lead magnets. Make sure you are retargeting and creating look-alike audiences with your collected data.
If you implement lead magnets into your advertising routine, you are sure to gain prospects, grow your email list and convert them to customers for life. Hook, line, and sinker.
Happy Hunting 🙂
Want access to FREE lead magnets and other great content? Join our premium group today and get lead magnet samples and much more.