Using a Post ID to Maintain Social Proof - Knowledge Bomb #9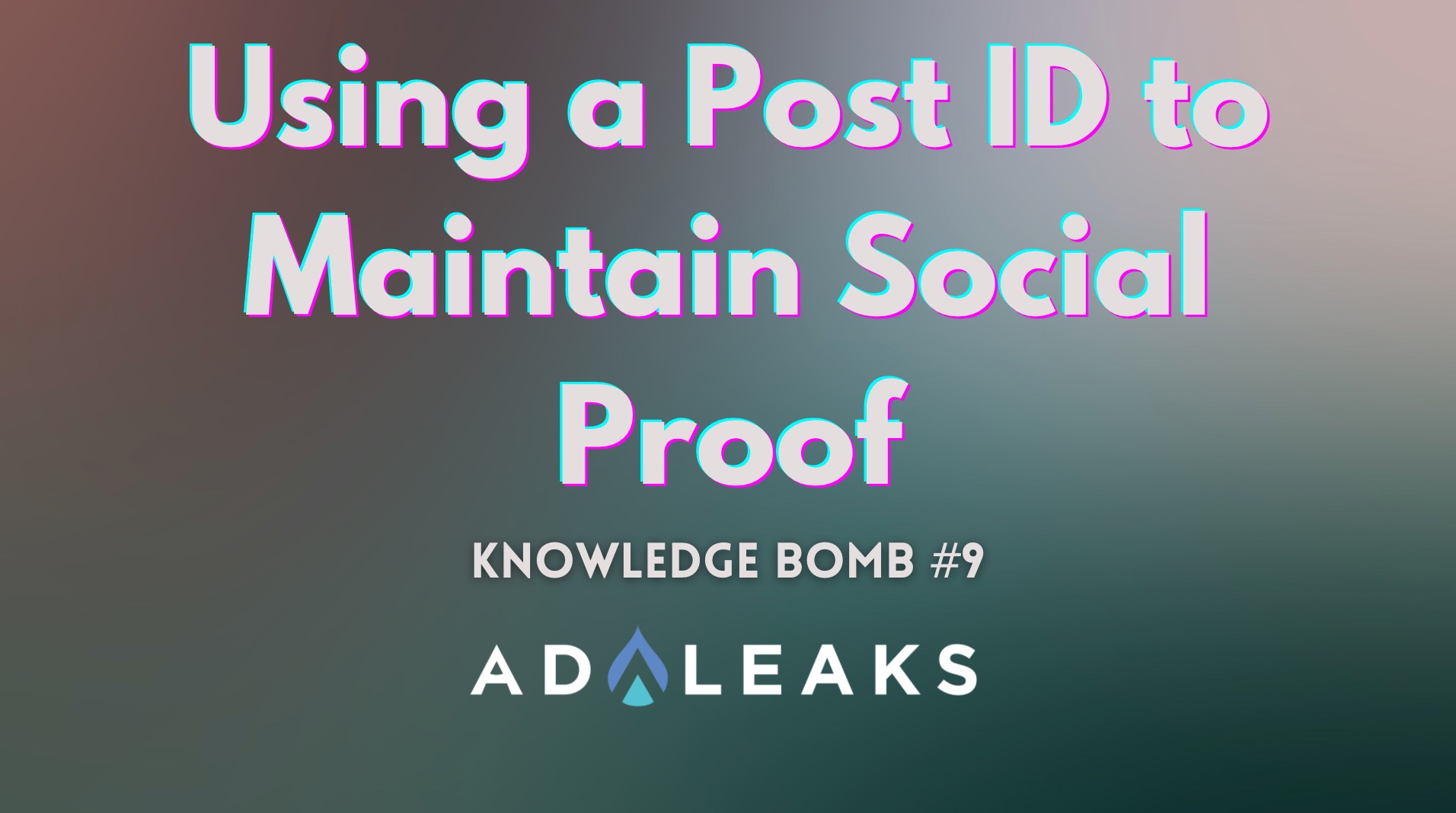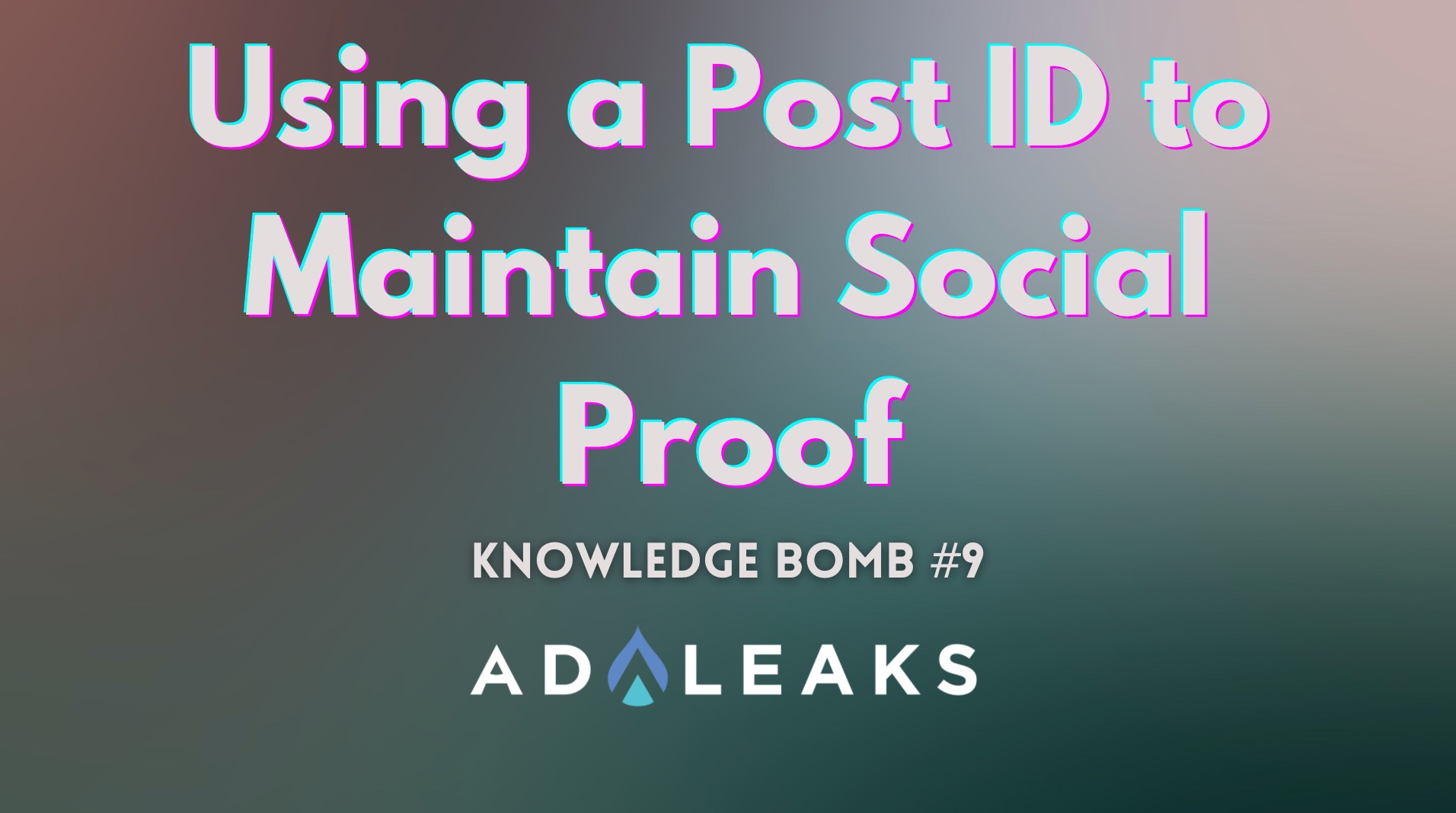 Editor's Note: This Post ID blog has been updated with new links and content.
Original Publication Date: September 5, 2017
As we all know, a post with good engagement (likes, comments, shares) is worth its weight in gold. It's human nature, people just trust a company or individual more when they see others interacting with their content. This is what marketers refer to as social proof.
But unfortunately, from what we've seen in the forums, not very many marketers using Facebook Ads know how to maintain that social proof when creating new campaigns.
And the crazy part is, it's actually a very simple trick using your Post ID.
In this article, we will show you how to take those posts with good engagement, maintain the social proof in multiple ad sets, and test them in as many audiences as you like! We have seen this lower your cost per action by as much as 50% by itself!
Step One – Locate Post ID
First, you need to navigate to the Page Posts section. You can find the Page Posts section in the menu section of Ads Manager (see Figures 1 & 2).


Next, you'll want to locate the Post ID for an ad that is performing really well for you.
You could choose any of the three in the example above, but I decided on the second one because it has the most reach and engagement.
If you do not already have an ad with a good amount of social proof, you'll want to create a dark post and work on obtaining some likes, comments, and shares.
Step Two – Create a "New" Ad
Once you have located the ID, it's time to create a new ad.
This can be used in any existing ad sets, new ad sets, or even new campaigns with completely different objectives! Then creating the post is where the secret lies.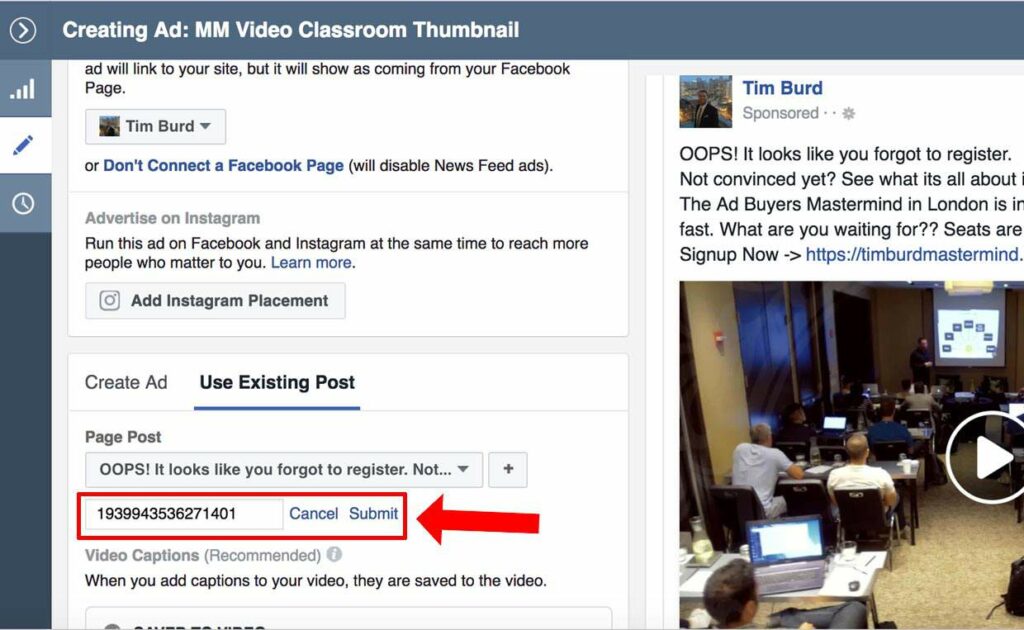 From here you will select "Use Existing Post". Then under the "Select a Page Post" section, there is a link that says "Enter Post ID".
Go ahead and click on that link and then copy and paste the Post ID and hit Submit. After you have done this it's time to submit for approval.
Step Three – Split Test, Split Test, Split Test
Now that you have created a campaign and it has been approved we highly recommend duplicating this ad set and testing multiple audiences.
Keep in mind that the copy and creative will always be the same as the original advertisement. But, you are now also compounding all the different audiences' interactions on one post. If you do this correctly, you should experience a nice uptick in engagement, and even conversions.
Final Thoughts on Using a Post ID to Maintain Social Proof
This one tip should really help you leverage those high-performing posts and make the most out of any social proof you may have gained on them.
Keep in mind, you can use a post ID as much and as often as you like. So, when you start to see one audience experience some fatigue, you can now switch it up and pitch the post to a fresh audience with an already socially primed post. Pretty cool stuff, right?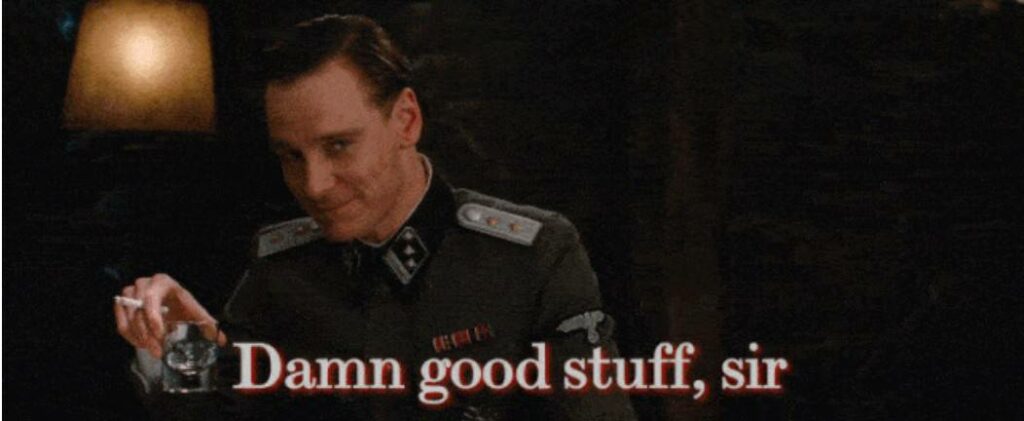 As always, thank you for checking out AdLeaks. We hope you found this tutorial useful, please feel free to share with anyone you think might benefit from the information.
If you happen to have any questions, comments, or concerns please let us know in the comments below. We want to hear from you!
Until next time…