How AI and Digital Marketing are Evolving in 2021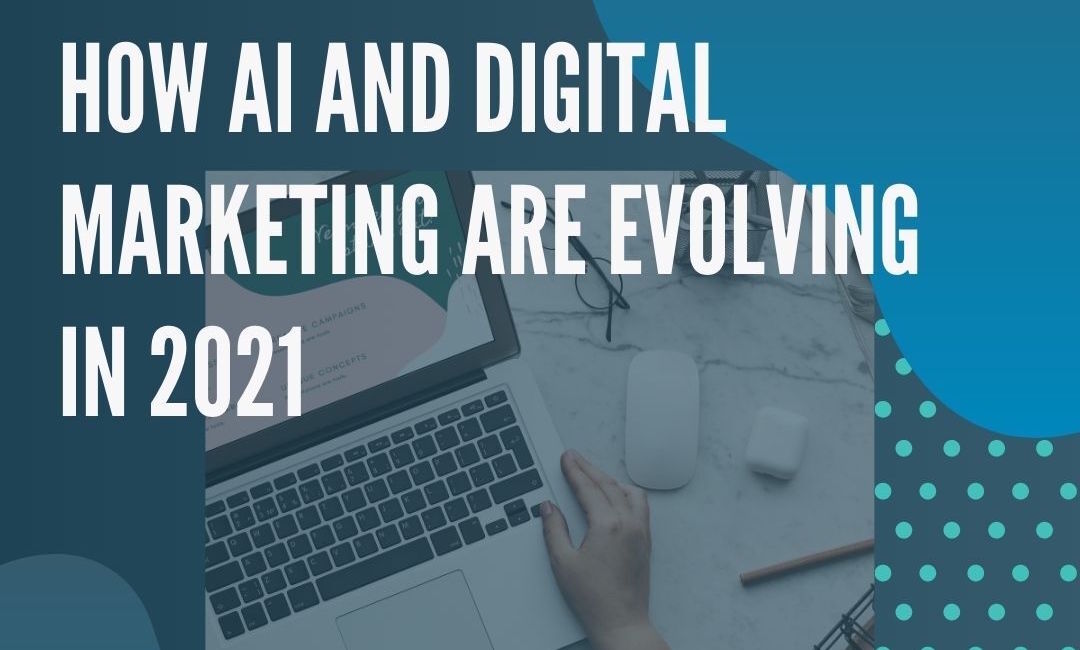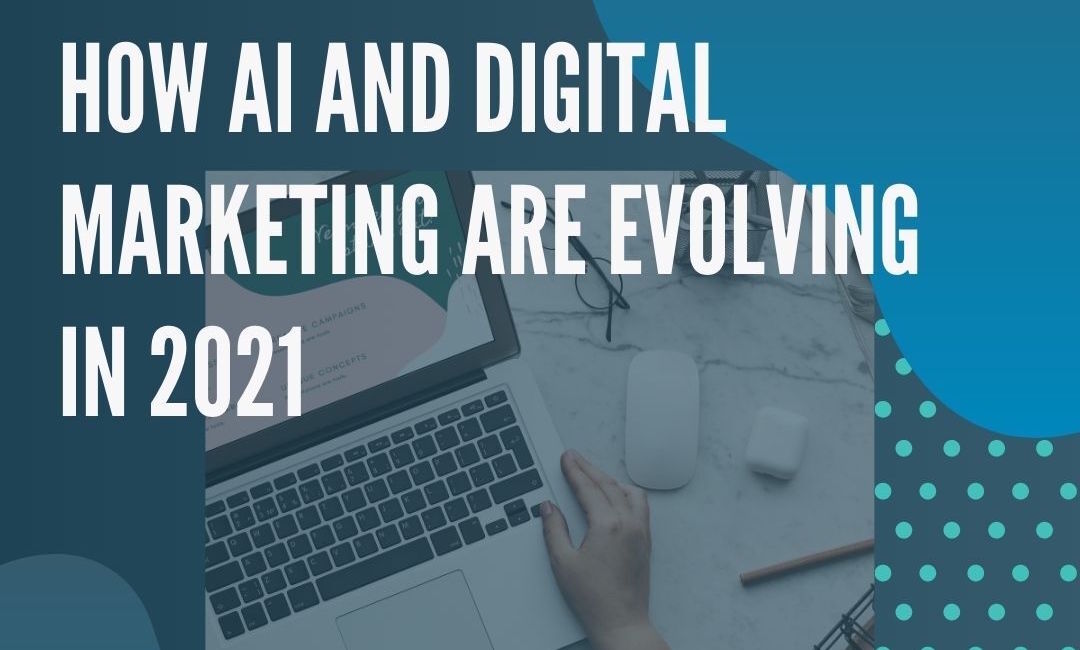 Marketers have to work with an incredible amount of data on a day-to-day basis. To run effective campaigns, for example, you need to analyze performance and make decisions that can impact client spending, sales, and overall success.
Another issue on the rise is the availability of useful data. New privacy rules are an ongoing concern for marketers. Even if one privacy issue is overcome by algorithm updates or various other solutions another one may pop up. The value of data is increasing, but access to it is decreasing.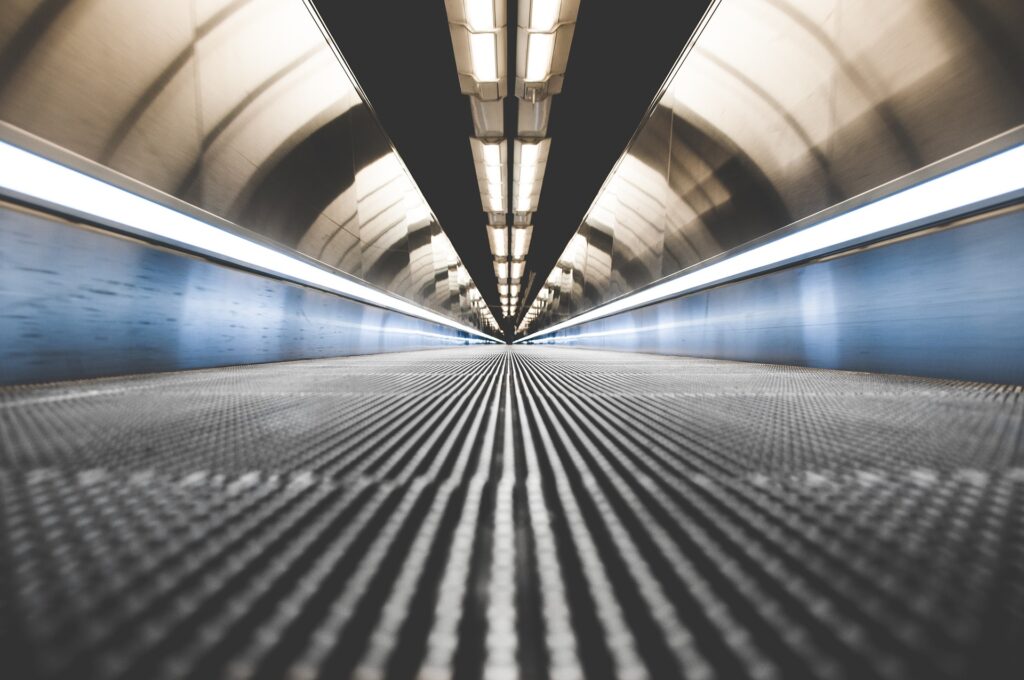 In short, if you don't like fast-paced changes, digital marketing might be the wrong industry for you. The pandemic may have slowed down the development of certain forms of relationships but it has increased the speed of virtual connections.
What, then, should digital marketers do to keep up? Savvy industry experts are using the latest artificial intelligence (AI) tools to do the heavy lifting in areas ranging from analytics to creative asset generation to keep pace with changes in the marketplace.
AI and Digital Marketing Analytics
AI can take large amounts of data and organize it to help marketers make more informed data-driven decisions.
But what if you're looking for help with the decisions themselves? Various AI tools can help with that today too. Check out these tools for help with data analysis, performance evaluation, lead scoring and more:
For AI that analyzes data and evaluates performance, try Wicked Reports. It functions across various marketing platforms and can provide the insights you didn't know you needed.
Google also offers a free AI tool called Analytics Intelligence. You can ask it questions about your marketing stats and it will provide a ranked list. It also analyzes changes and opportunities and can be used to build audiences.
CallRail is a popular marketing tool that assigns forwarding numbers to campaigns. But it also uses AI to score lead quality and provide other information that will help with conversions.
Finally, if you're interested in a competitive intelligence tool that aids in the decision-making process, Klue curates internal and external data to provide useful insights.
AI and Engagement
It can be hard enough to know what the emotional state of your nearest and dearest is, never mind the strangers you might see on the street. But that's the job of a marketer — connecting with audiences you don't yet know.
Emotion continues to and will continue to play an important role in decision-making. That said, it can be hard to know how to connect with prospects, and even harder to tailor personalized experiences for each one.
You can use audience insights and other tools to get to know them and target them correctly, of course. But what else can help?
AI can come to the rescue by engaging audiences emotionally. Here are a few tools that you can use to improve engagement throughout the buyer's journey.
The artificial intelligence that powers Persado uses marketing language, machine learning, and tags and scores words to improve copy. The results wield a stronger influence on customers and can improve conversion rates.
The Rasa.io system looks at what customers engage with and adapts to include these interests in the next email. These are truly personalized emails!
The GumGum platform uses AI to scan text, images, video, and audio to evaluate online content. It also helps decide if your ad is a good fit for a given page or location while avoiding conflicts of interest.
Other Areas AI and Digital Marketing are Evolving Together
Data analysis and enhanced creatives only scratch the surface of what digital marketing and AI are doing together today. Other categories include:
SEO
SEO isn't dead but it is a long-term game. And if you are in that game, better optimization can help you get ahead.
One tool that can help in that regard is Page Optimizer Pro, which produces better-optimized pages for Google. This leverages Google's algorithm to form the backbone of its own algorithm
Video Creation and Speed
If you need to create engaging videos but have a huge eCommerce catalog, you can use AI to automate and speed up the process.
Aitarget is one such tool. Marketers can use it to create mass personalized video ads with data from your product feed and Facebook's recommendations. Videos can be ready in just 45 seconds!
Customer Sales and Support
Enhance your team's Emotional Intelligence using Artificial Intelligence. Scary but a new reality!
If you want to support your customer support, Cogito is a conversational analysis guidance system that detects human signals and lets the team know what kind of response they should give.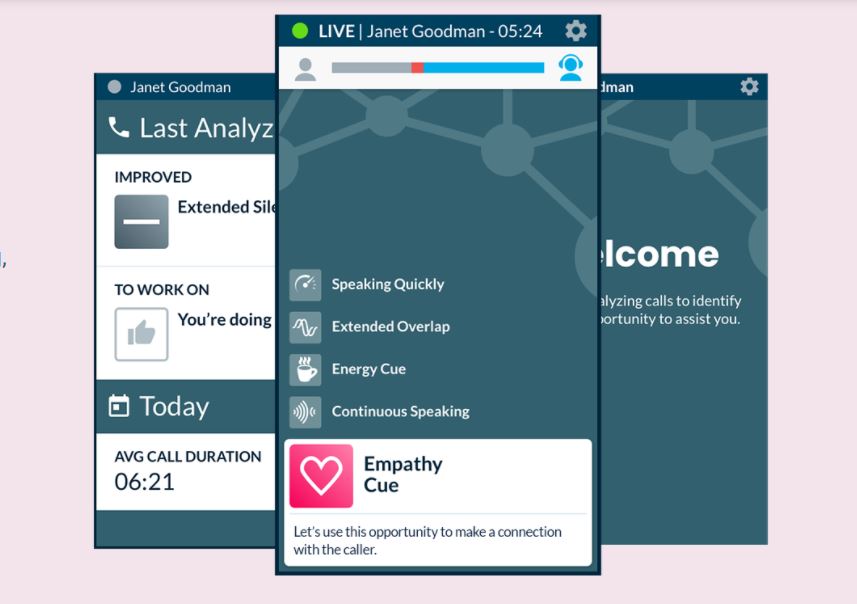 If this digital marketing guide to AI has one takeaway, it's the fact that AI and the digital marketing world can't really be separated in 2021.
AI can serve many areas of digital marketing and improve performance. It's time to get to know it, get used to it, and get using it in areas where you see room for improvement.
For more advanced and exclusive digital marketing secrets and membership deals, click here to Join AdLeaks now!