3 More Digital Advertising Trends To Watch in 2022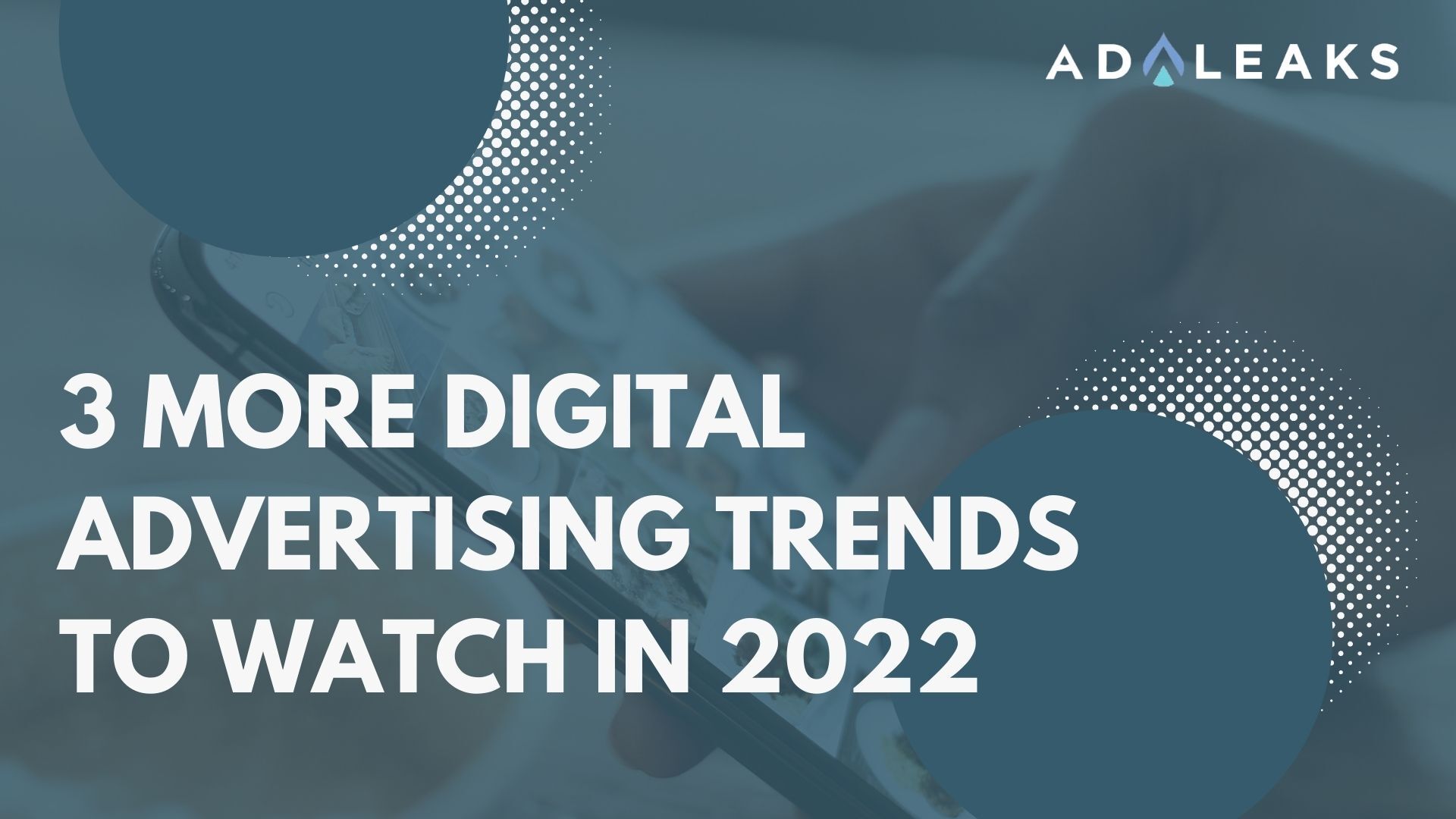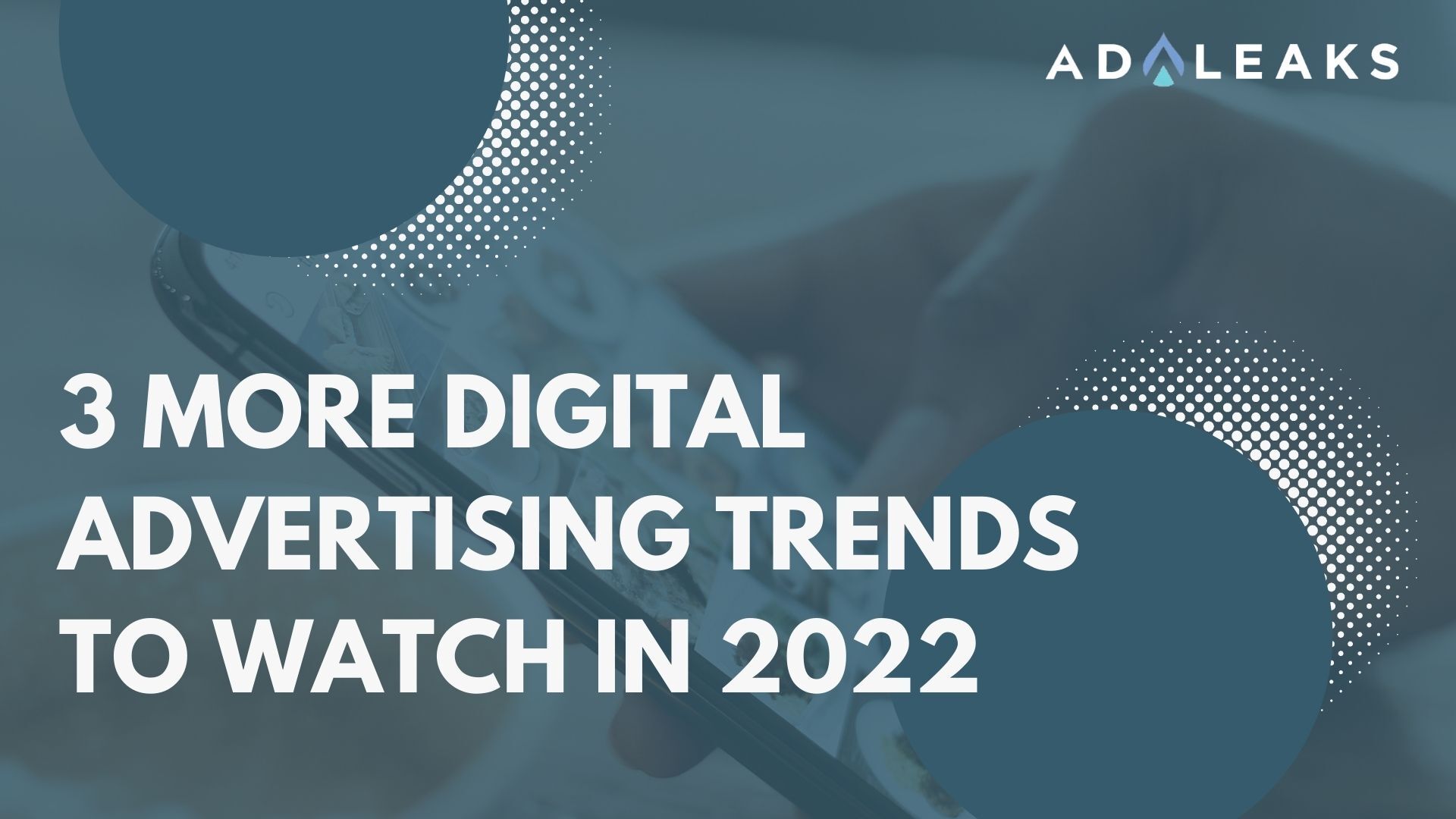 There are thousands of articles on digital advertising trends and even more predictions about the future of marketing. And the only constant we've seen in these trends is that they're constantly updating and changing.
If you're an active marketer, ​​chasing the latest information and trying to use it to your advantage can feel more like chasing your tail.
But are all of the trends in the marketplace temporary? Or are we really seeing some real and permanent shifts in the way advertising moves forward?
Below, we'll look at some changes that are happening in digital advertising to see whether they're more than just a passing fancy. Further, we'll examine which ones look like they are really going to stay and have a long-term impact.
1. Digital Advertising Trends for Search Engines
Hootsuite released their annual report 'The Global State of Digital 2021' where it was reported that 7 in 10 users go beyond search engines for information.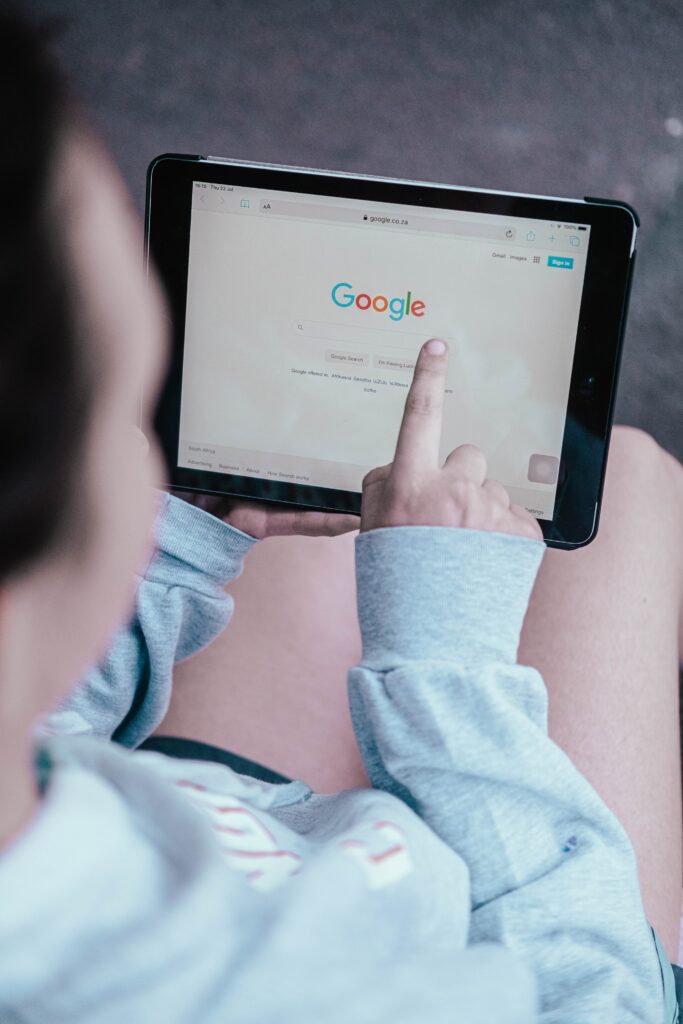 These behavioural shifts first started to occur during the pandemic. They may have started because of the saturation of search ads before you can actually get to some free value.
Kepios, the authors of the report, said that "the new eCommerce habits people adapted during lockdown will last well beyond the pandemic". This is a permanent habit that is here to stay.
So how can advertisers use this information to their advantage and pivot?
Build a prominent social media presence on one or more platforms. Investing in social media is here to stay.
Look to immersive shopping experiences. The point is to improve customer satisfaction, which you can develop by allowing customers to engage with products digitally.
Use social commerce and sell directly from social platforms. A couple of reasons why it is so effective is because it provides a focus group, a place where users can information outside of a search engine from real people.
2. Artificial Intelligence (AI)
Email marketing software may be looking to AI more and more in the future.
Mailchimp, for example, has released an AI content optimizer to help improve email marketing campaigns. The AI provides suggestions for your email marketing campaign using data and industry best practices. It also gives advice on the design and content.
How else is AI helping? One way is by improving the quality and content of your blog posts by analyzing consumer behaviour on posts and giving feedback.
AI is also helping video creators to understand what emotional triggers to use. Users are seeing increased customer engagement but also a reduction in production costs.
Another interesting development is that BT (the British International Telecommunications Holding Company) has launched a digital advertising platform to help businesses promote themselves across multiple social media platforms.
A big proportion of SMEs in the UK aren't using paid digital media advertising. With this in mind, BT's digital marketing hub will use AI to generate keyword recommendations, ad copy, and media spending to ensure a reasonable return on investment.
It's clear AI improvements to customer experience are here to stay and savvy digital advertisers will get on board.
3. Email Marketing
The recent data drama means that having email addresses will be more and more important.
But lots of businesses have the same data and customers' inboxes are overwhelmed. So if you're tempted to blow up inboxes, hold back. It's better to provide real value to customers, because the power lies with your email recipients more now than ever before.
One, they can ask for their data to be removed permanently. And two, Apple isn't just requesting users to allow Facebook and other social media platforms to target them.
Apple is also introducing a mail privacy policy with iOS15 and Macbooks. These changes will allow users to limit email tracking. So you won't be able to see your email open rates and other metrics as easily.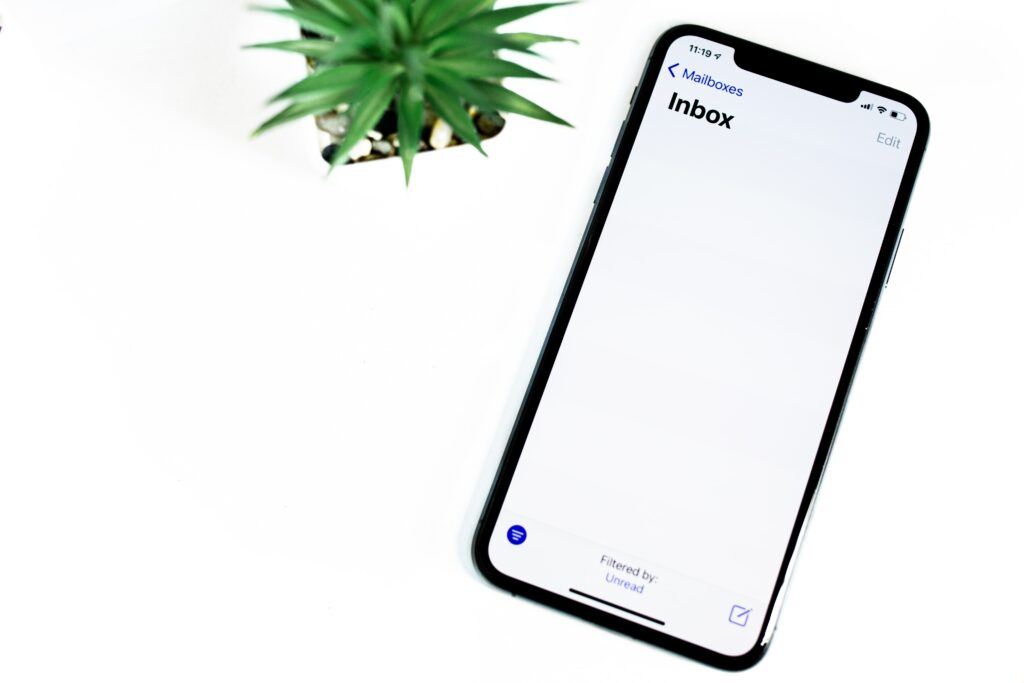 The solution? Stop relying on open rates, clicks, and similar metrics. Take a broader view.
One option is to measure the value of email customers over time. Re-engagement campaigns will need to be altered, and you'll need clickable CTAs in the emails to ensure engagement. CTR won't change so that should be one of the main metrics to focus on moving forward.
Also focus on what worked in the past, like subject lines and CTA links, and build on them. According to a new email marketing report from Litmus, budgets for email marketing will rise in 2022. Budgeting more for email campaigns is also a solution.
To get more advice on how to succeed with iOS15 check out our recent post, 3 eCommerce marketing tips to overcome the iOS15 update by Chronos Agency. And to find out more exclusive digital marketing secrets and to get groundbreaking tips right now, click here to Join AdLeaks now!