Facebook Premiere: What to Know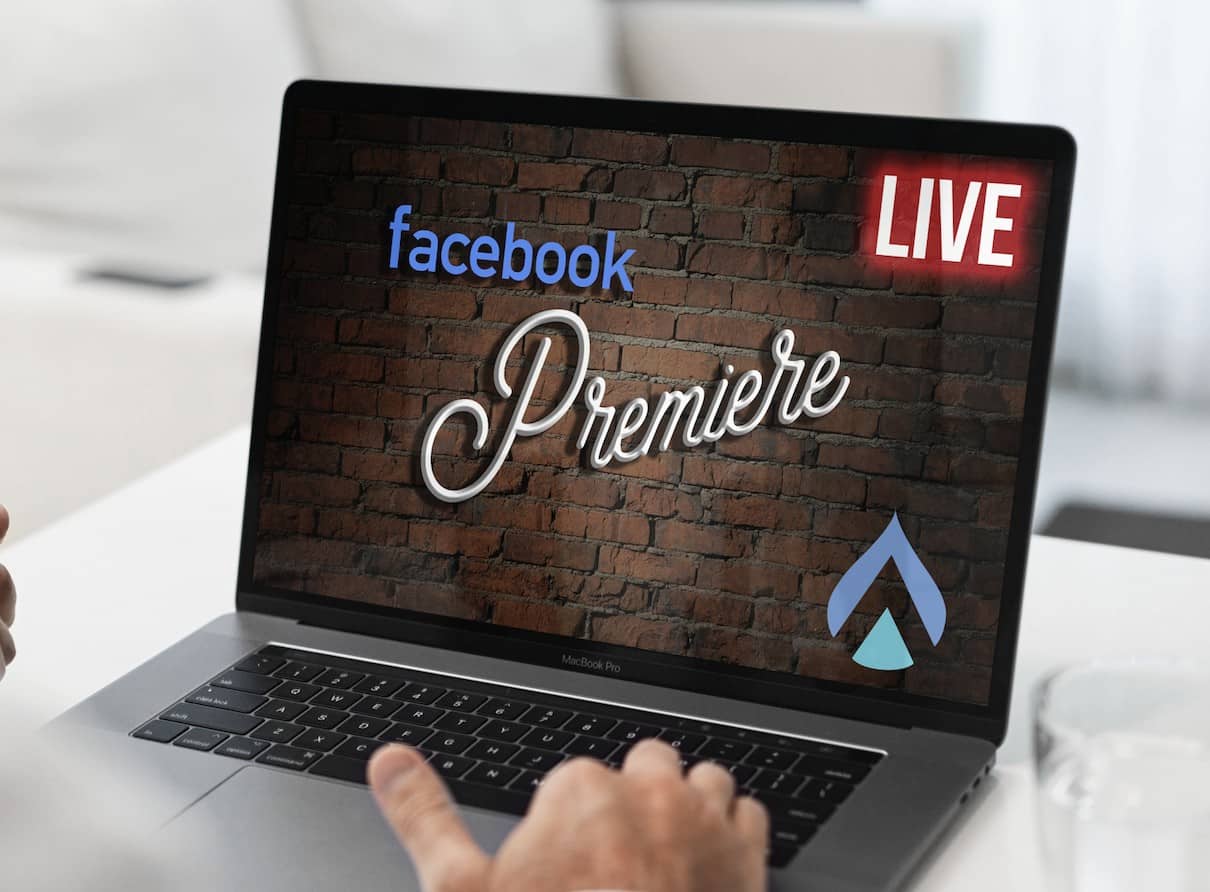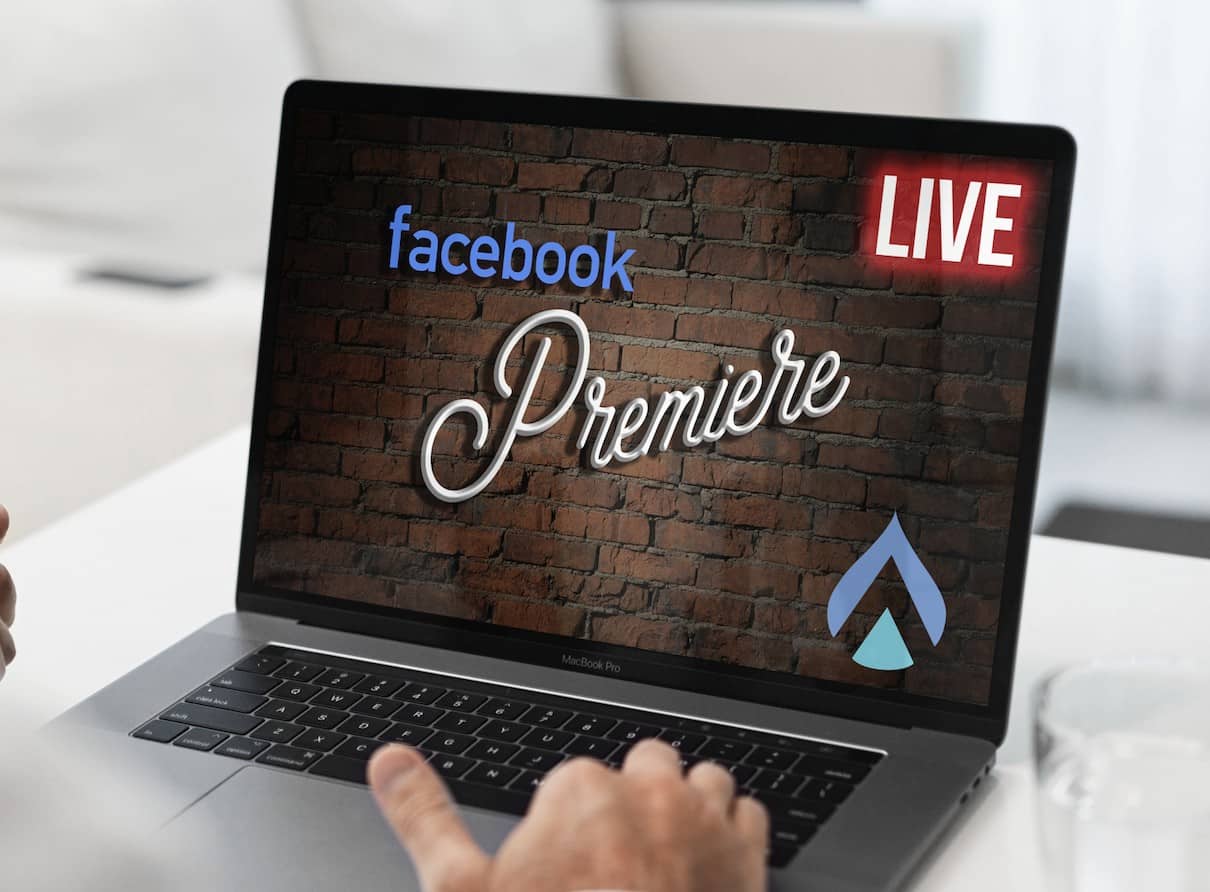 Editor's Note: This post has been updated with new links and content.
Original Publication Date: February 5, 2019
Facebook Premiere is a feature that allows users to upload pre-recorded videos to broadcast live on your Facebook Page.
In this article, we will touch on the basics of scheduling a Facebook Premiere and some advantages of using them as marketers.
For video eligibility information from Facebook, click here.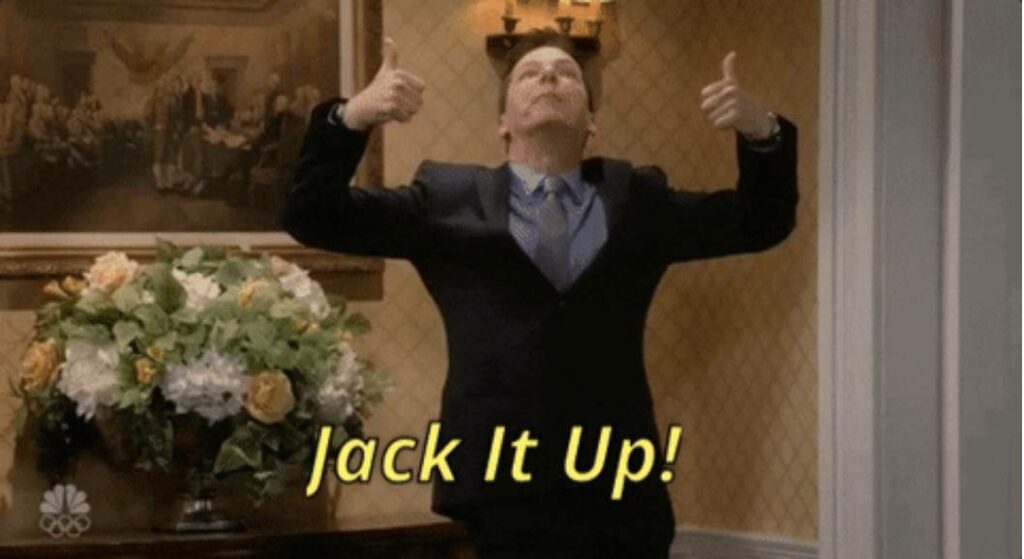 Advantages of Using Facebook Premiere
Some people are camera shy.
Facebook Premiere gives individuals the feeling of creating a live experience for their audience, while not having to actually be live. As a result, this gives users more opportunity to prepare professional and well-polished content ahead of time.
Premiere is a great alternative to Facebook Live for solo marketers and small teams because it frees you up to interact with your audience during the broadcast.
Premieres also give you time to hype up the video. Therefore, this is a great way to launch a product, promote sales, and or give information about contests and giveaways.
Schedule and Set Up a Facebook Premiere
Premiere videos must be newly uploaded to Facebook and meet certain requirements, including:
At least 30 seconds long
Maximum length four hours
30 frames per second or less
File size no bigger than 10GB
No larger than 1920x1080p
MP4 is the suggested format
Scheduling a premiere is very similar to uploading a regular video.
Click the Photo/Video button on your page. Then select Upload Photos/Video option and pick the video that you want to upload.
Type the title and add a description to your video.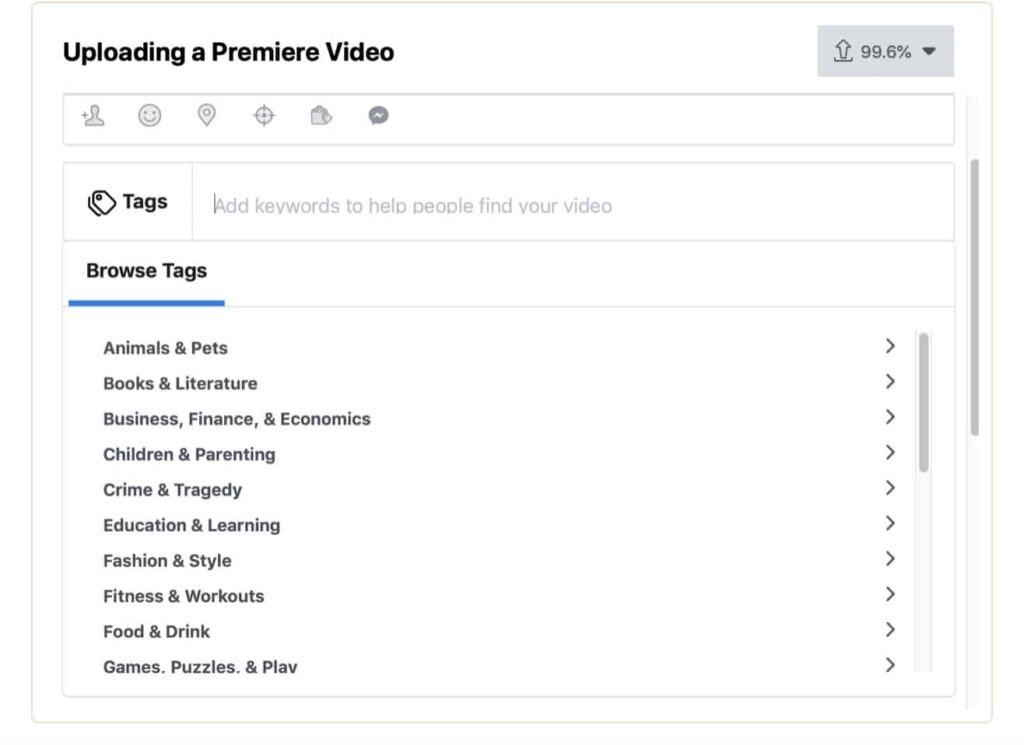 Go to the Publishing Option window, select Premiere option, and choose the date and time you want to schedule your broadcast.
Add a custom image to display in your news feed post by clicking Add Image.
To finish, click Publish.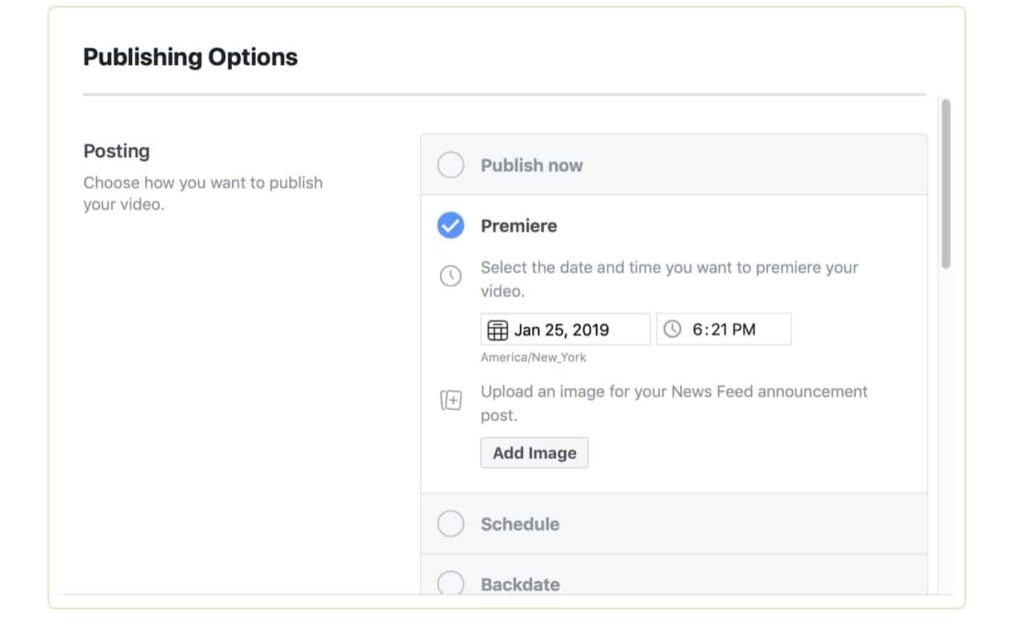 At the scheduled time, the video will air and a Premiere badge will appear in the top-left corner of the video. When the broadcast ends, the video will be posted to your timeline, where users can continue to like, comment, and engage with it.
Why Use Premiere?
Facebook Premiere gives you the ability to release awesome, professional-quality video content without the stress or hassle of hosting a live broadcast.
We would love to hear your thoughts on how you're using Premiere for your business.
Happy Hunting!
Click here for more tips on taking your Facebook Video Campaigns to the next level.
For more exclusive digital marketing tips from Tim Burd and other top ad buyers, Join AdLeaks now!