New Ad Features Abound Across Platforms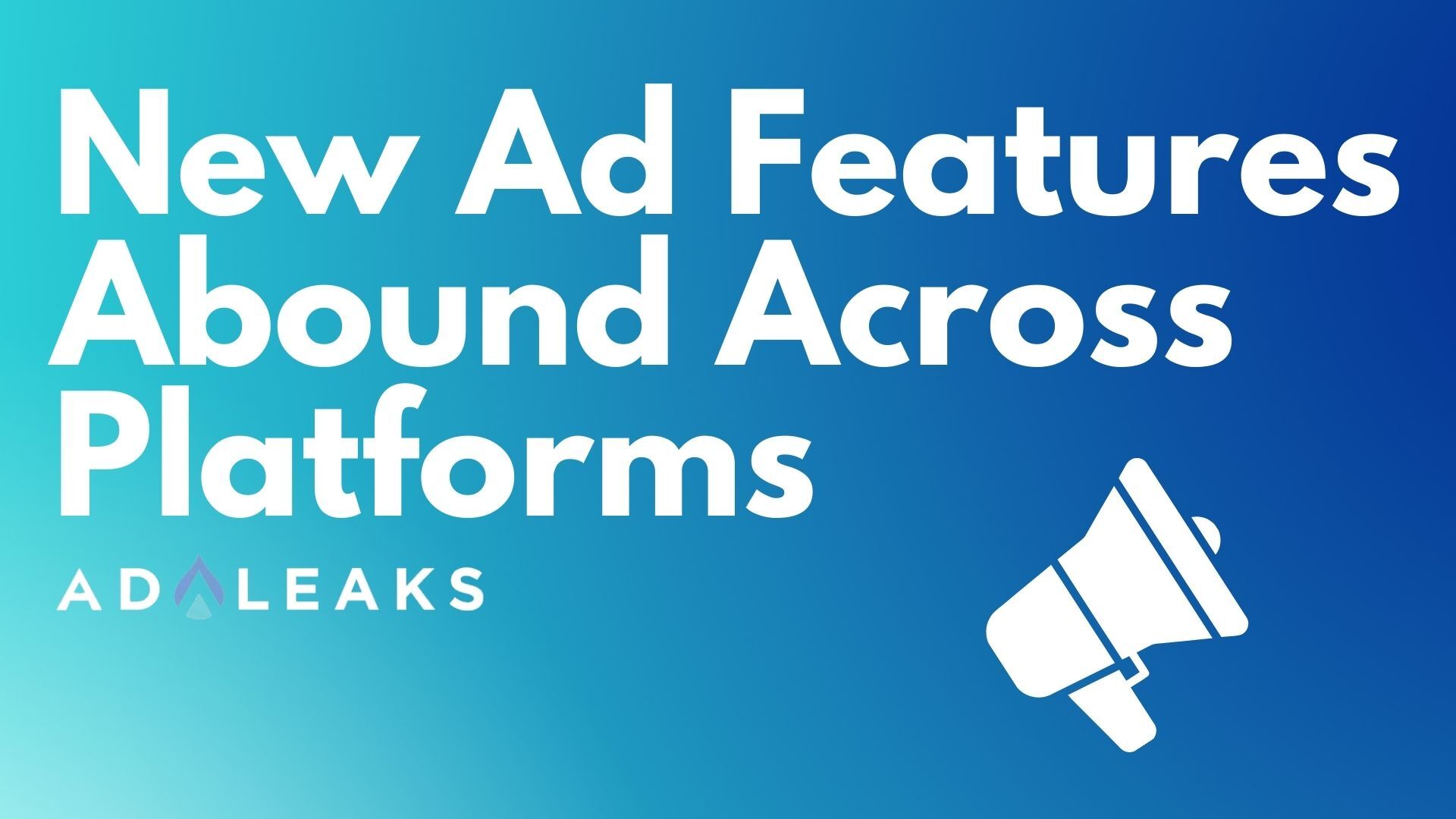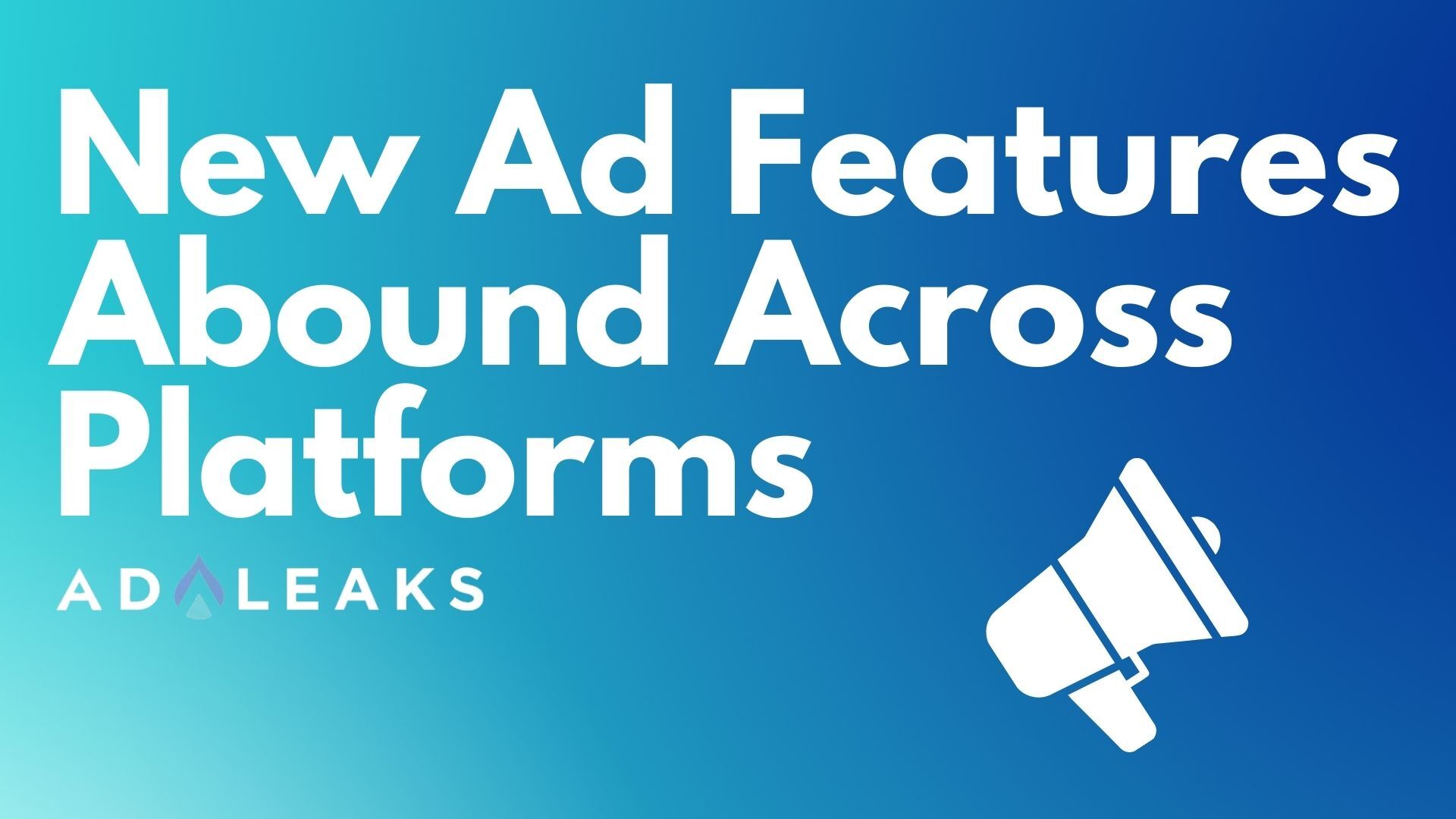 The recent IAB NewFronts event highlighted a week of announcements as a variety of entertainment and social media platforms rolled out new ad features.
Let's take a look at what's coming next for digital marketers — and how you can put these tools to good use!
Amazon Virtual Product Placement
Amazon announced a new "virtual product placement" option for ads at NewFronts, which allows advertisers to insert ads or items after filming is already finished.
This feature, as reported by Michelle Castillo, can put virtual billboards into shows that are already proven hits, like Amazon's Reacher and Bosch scripted series.
Also, Amazon representatives have yet to confirm whether or not they got this product placement idea from that time someone left a Starbucks cup in a Game of Thrones episode.
Roku's New Ad Features Include Shoppable Experiences
The streaming platform Roku also appeared at the NewFronts event this year, using their first time at the event to announce new ad features that include shoppable experiences for sellers who want to reach the Roku audience.
These new shoppable ads allow retailers to sell products directly from ads on the TV screen via Roku Pay.
Microsoft Expands Retargeting
Microsoft Advertising (formerly known as Bing Ads) announced an expansion of its retargeting functionality on May 3, specifically to include an option to use auto-generated remarketing lists.
Marketers who use the platform will be able to choose from preset audiences like website visitors in the last 30 days, people who converted in the last 180 days, or "smart remarketing." The latter category includes users that Microsoft's AI considers more likely to convert.
New "Tweet Replies" Ad Placement
A May 3 announcement from Twitter's business account states that a new placement will be rolling out for advertisers and brands running app install campaigns.
The ad placement, called "Tweet Replies," will appear after the first reply beneath a Tweet on Android and iOS.
Twitter started testing the placement in October and they claim that early results show increased impressions and attributed installs, as well as a decrease in cost per install.
Campaigns for other objectives, like reach, video views, and engagements, should also get a version of this new ad placement in the coming months.
Looking for more digital marketing insights, including exclusive strategies, tools, and support? Look no further — join AdLeaks now!