How Omnichannel Marketing Can Boost Your BFCM Sales & Conversions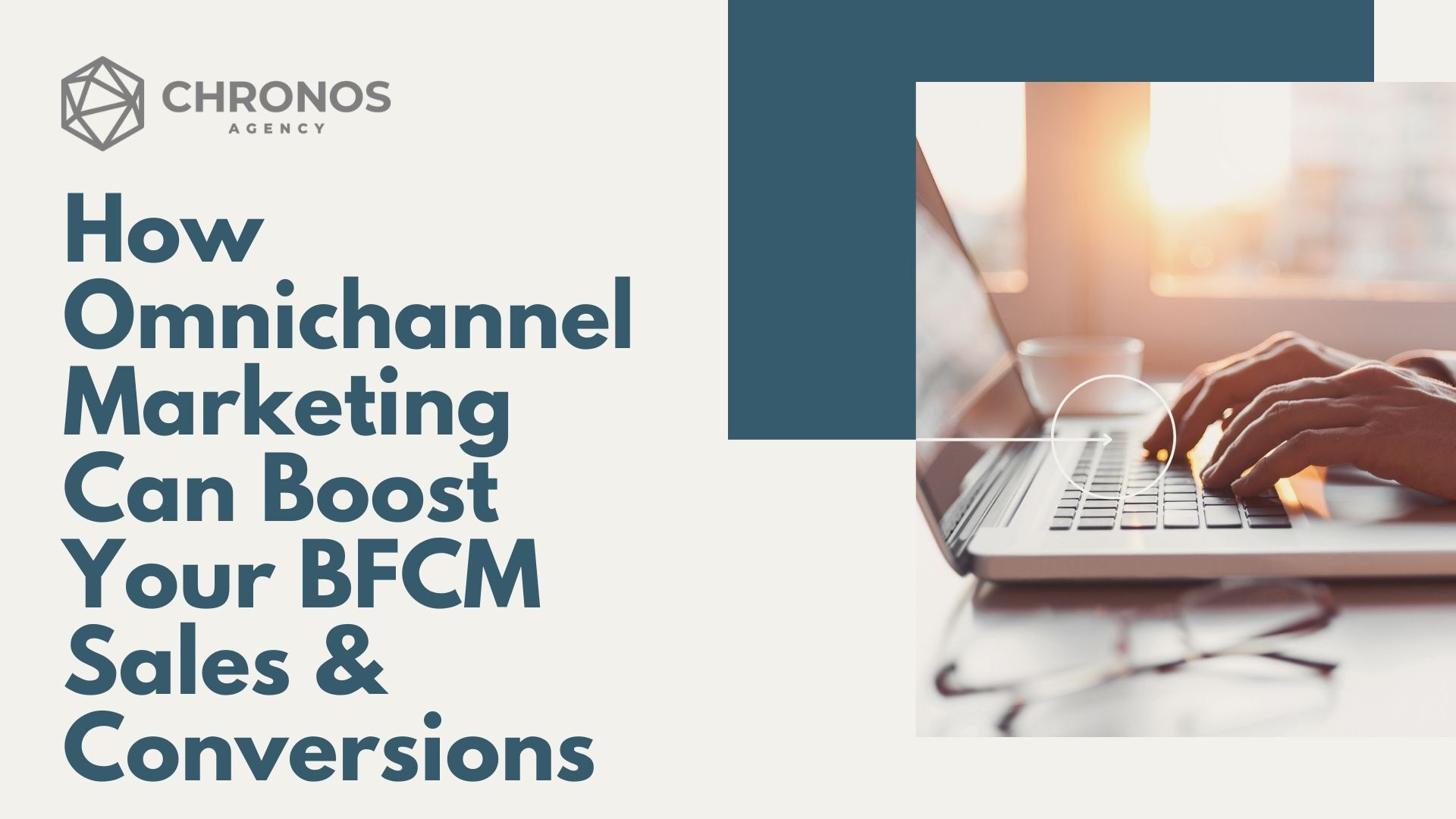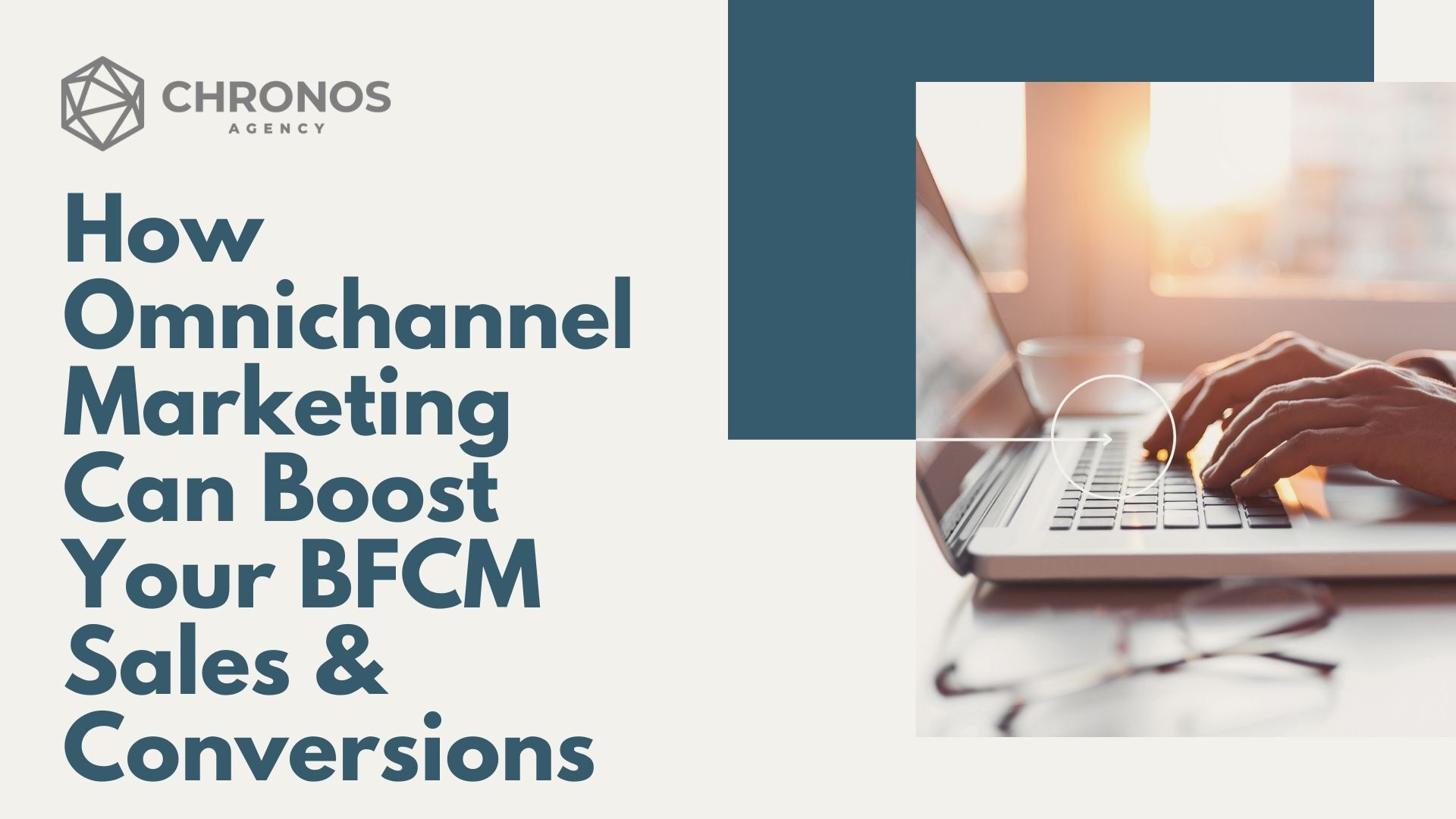 Omnichannel marketing allows you to integrate all of your online and offline touchpoints to create a more unified and impactful customer experience. This approach also drives greater sales and conversions during major eCommerce holidays like Black Friday and Cyber Monday (BFCM).
To boost your online store's sales and conversions this BFCM 2021, pay close attention to your owned marketing channel strategy.
But what exactly are owned marketing channels? These are forms of media that your brand has complete control over, which include:
Social media posts
Blog
Email marketing campaigns
SMS campaigns
Mobile push notifications
Email and SMS marketing, in particular, have the power to significantly boost your sales revenue during BFCM.
Chronos Agency clients, for example, regularly see a 3x to 10x increase in sales revenue from email marketing alone. Moreover, email has the power to generate 30% of your store's revenue and is versatile enough to drive many of your goals. 
Do you need to reclaim dormant revenue from abandoned carts? An automated abandoned cart flow should encourage your customers to finish their purchases.
Need to effectively engage with your customers after a purchase? An integrated email marketing fulfillment system can help eliminate buyer's remorse and encourage repeat purchases.
Next, we have SMS marketing. SMS marketing channels usually have a customer response rate of 45%. It's known to have near-guaranteed deliverability. This makes SMS marketing a super effective tool for reaching out to your target audience.
With your SMS channel, you can more accurately reach out to your target audience to generate higher-quality conversions for your brand. Pair that up with email and you have a killer marketing framework ready to go.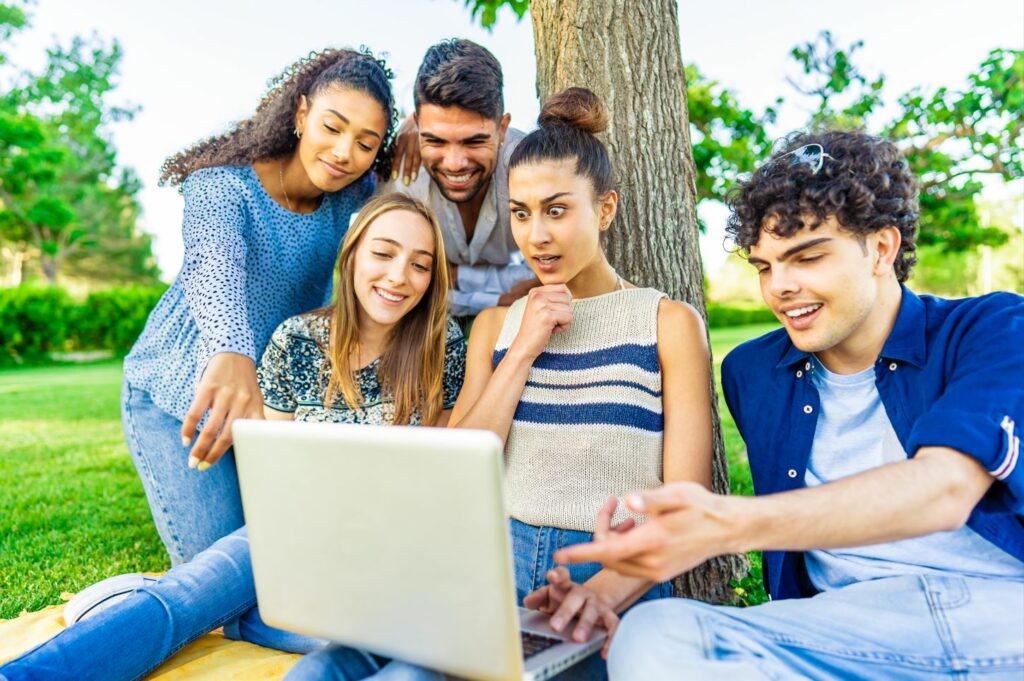 3 Ways to Leverage Your Owned Marketing Channels this BFCM 2021
Gear up your omnichannel marketing framework for BFCM success! Here are three action items that you can apply to optimize your owned marketing channels.
1. Optimize Email Marketing Segmentation and Advanced Flows
Optimized segmentation practices mean bringing a highly personalized and engaging experience to your customers. By segmenting your lists and targeting relevant campaigns to each group, your customers will feel valued and acknowledged.
Automation plays a big part in your overall email marketing revenue. As we mentioned earlier, your emails should account for 30% of your store's overall revenue generation. Your automated campaigns should ideally generate 15-20% of that.
To accomplish that, you'll need to ensure that all touchpoints in the customer journey are covered by your advanced flows.
2. Add Value to Your SMS Marketing Channel
Use your SMS marketing channel to deliver very specific messages to your audience.
For example, during Black Friday 2021, you can send exclusive Black Friday deals and special offers to your SMS subscribers. This will encourage your customers to see the value in subscribing to your SMS channel.
3. Customer Re-Engagement with Push Notification Marketing
Push notification marketing can help boost your marketing efforts. You can accurately target the right customers, as well as re-engage and retain them. Push notifications are also automation compatible.
It's a great opportunity to share relevant information with your target customers. You can send company updates, special deals, and even educational content about your products and services.
The Customer-Centric Approach Should be the New Standard in Your Omnichannel Marketing Strategy
The shift in consumer priorities and needs has encouraged eCommerce store owners to re-evaluate their customers' pain points. Based on our observations from BFCM 2020, customer-focused marketing will be a major differentiator in 2021.
Your marketing efforts should engage and solidify customer relationships. This is especially true with the upcoming iOS 14.5 and 15 update with its email privacy features. Earning customer trust will ensure that your brand won't be one of the blacklisted addresses in your target audience's email privacy preferences.
Utilizing your owned marketing channels will help you work around such email privacy features. The same goes for a well-thought-out lifecycle marketing strategy. How so? It's aligned towards the goal of maximizing your customer retention.
For the information you need on topics like email marketing, eCommerce, lifecycle marketing, and much more, click here to join AdLeaks today!