AdLeaks News Roundup - June 13, 2022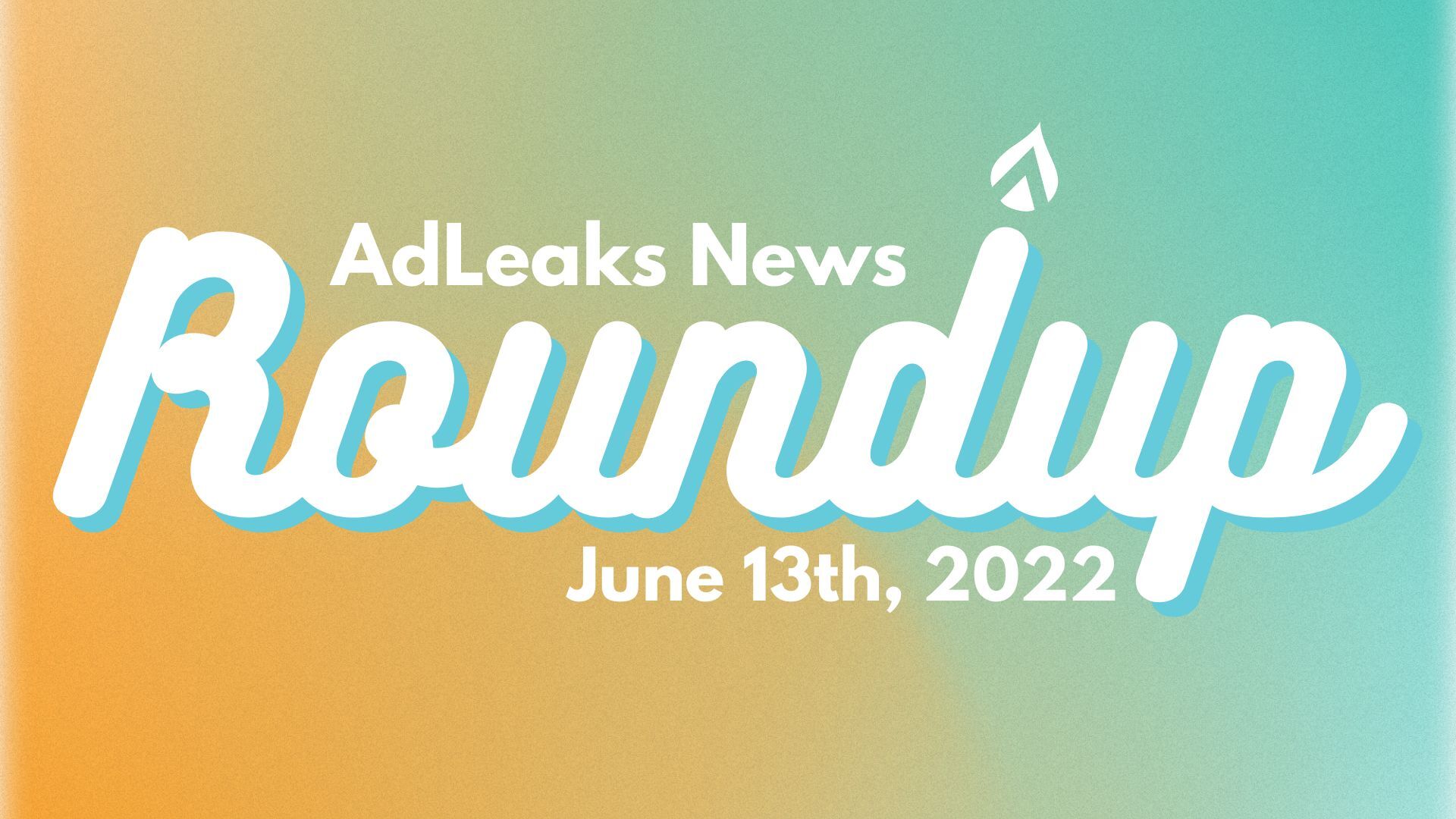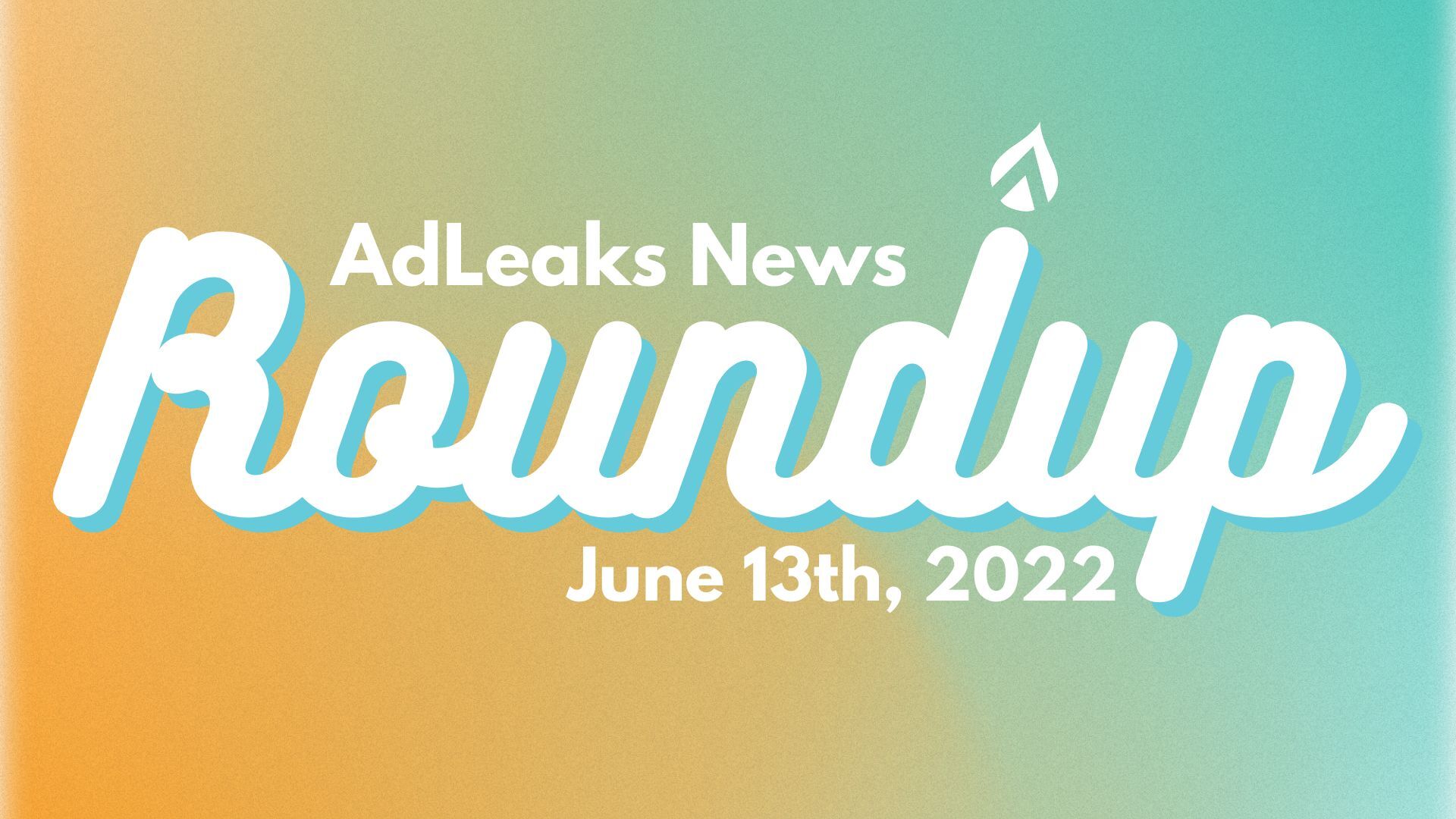 It's the AdLeaks News Roundup for June 13!
We've got some interesting new content from Reddit and highlights from our new series on content creation tools that your competitors are using. Let's jump right in!
Reddit's "Meet Your Maker" Series
We post most of our video content on Facebook, Instagram, and TikTok, but Reddit recently launched a new initiative highlighting their marketing successes — which, in itself, is a pretty effective piece of marketing.
Their new video series, Meet Your Maker, is full of case studies that explain how brands have used Reddit for marketing success.
This concept is useful for any marketers who want to make their testimonials stand out. By explaining the story behind the success, your social proof and customer reviews are much more likely to be effective.
Further, this is an excellent example of using marketing to turn something good into something great.
Content Creation Tools (Part 2)
Note: These next few excerpts are from a whopping 16-part video series that our own Luke Kostka is publishing on our social channels. If you want to see them all (and lots more!) follow AdLeaks on TikTok or Instagram. 
This content creation tool is called Answer the Public, and it's an essential tool for tracking topics.
All you have to do is type in your keywords, and ATP will provide you with a great visual report that includes the questions people are asking around those keywords. If you aren't already using it, your competition probably is, so check it out!
CCT (Part 4)
Another awesome tool that we've found is called Brandwatch. This is a great way to segment and analyze your data to make your posts more efficient. 
Their system has reviewed more than a trillion posts to provide insights and predict what will get the most engagement and reach your ideal audience.
CCT (Part 7)
Another content creation tool that we can't live without these days is called Canva.
If you need an image, you can create it from scratch. If you need ideas or inspiration, Canva has tons of pre-built templates and elements that you can include to customize your designs. 
You can even upload your brand colors, logos, and other components to make all of your output your own. It's mostly free — all you have to do is create an account. Don't sleep on this one!
Looking for more digital marketing news? Follow AdLeaks on Facebook, Instagram, TikTok, Twitter, or all of the above. And if you want exclusive marketing tips and strategies to optimize your ad spend, click here to join the AdLeaks community!