AdLeaks News Roundup - June 27, 2022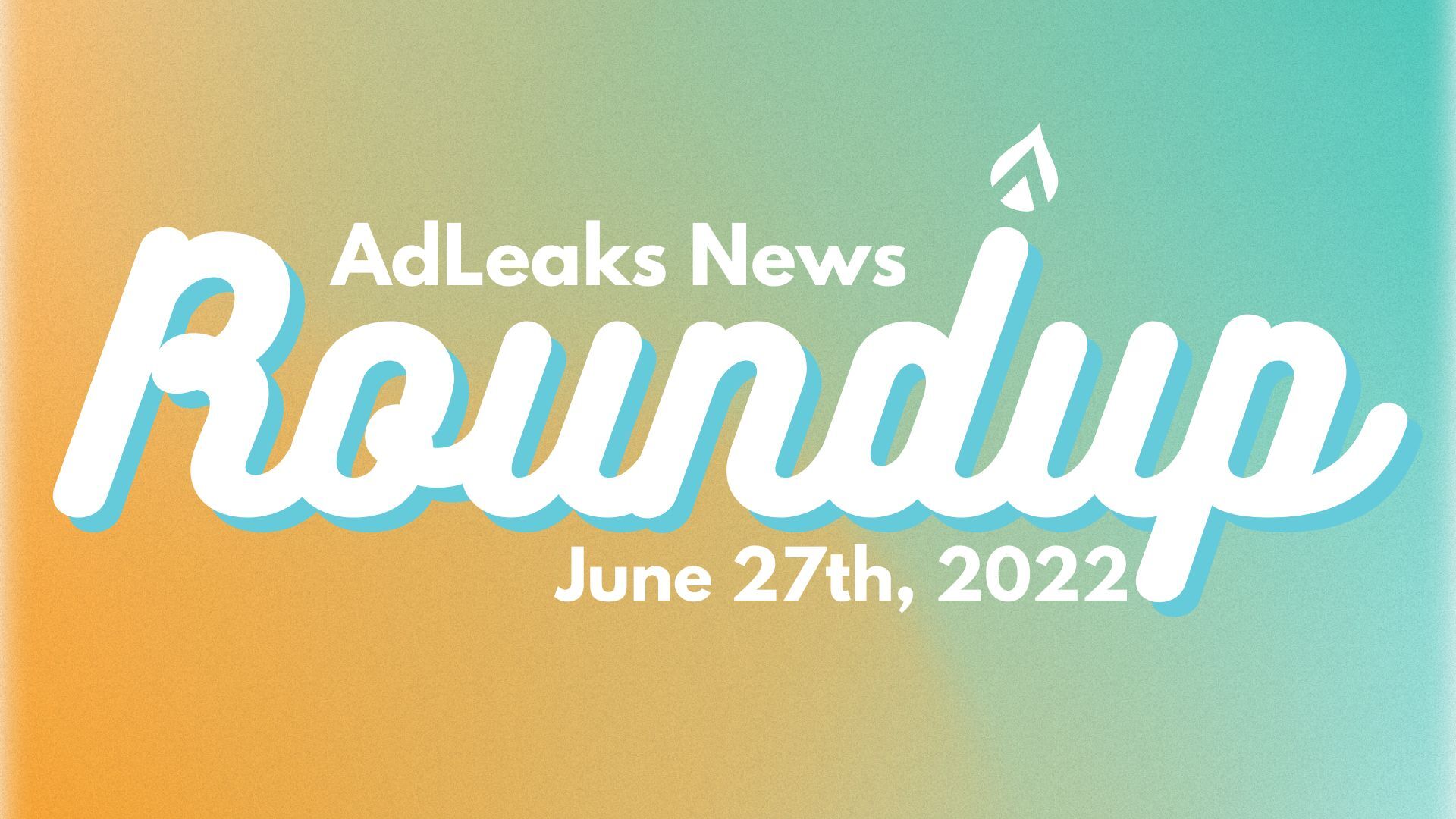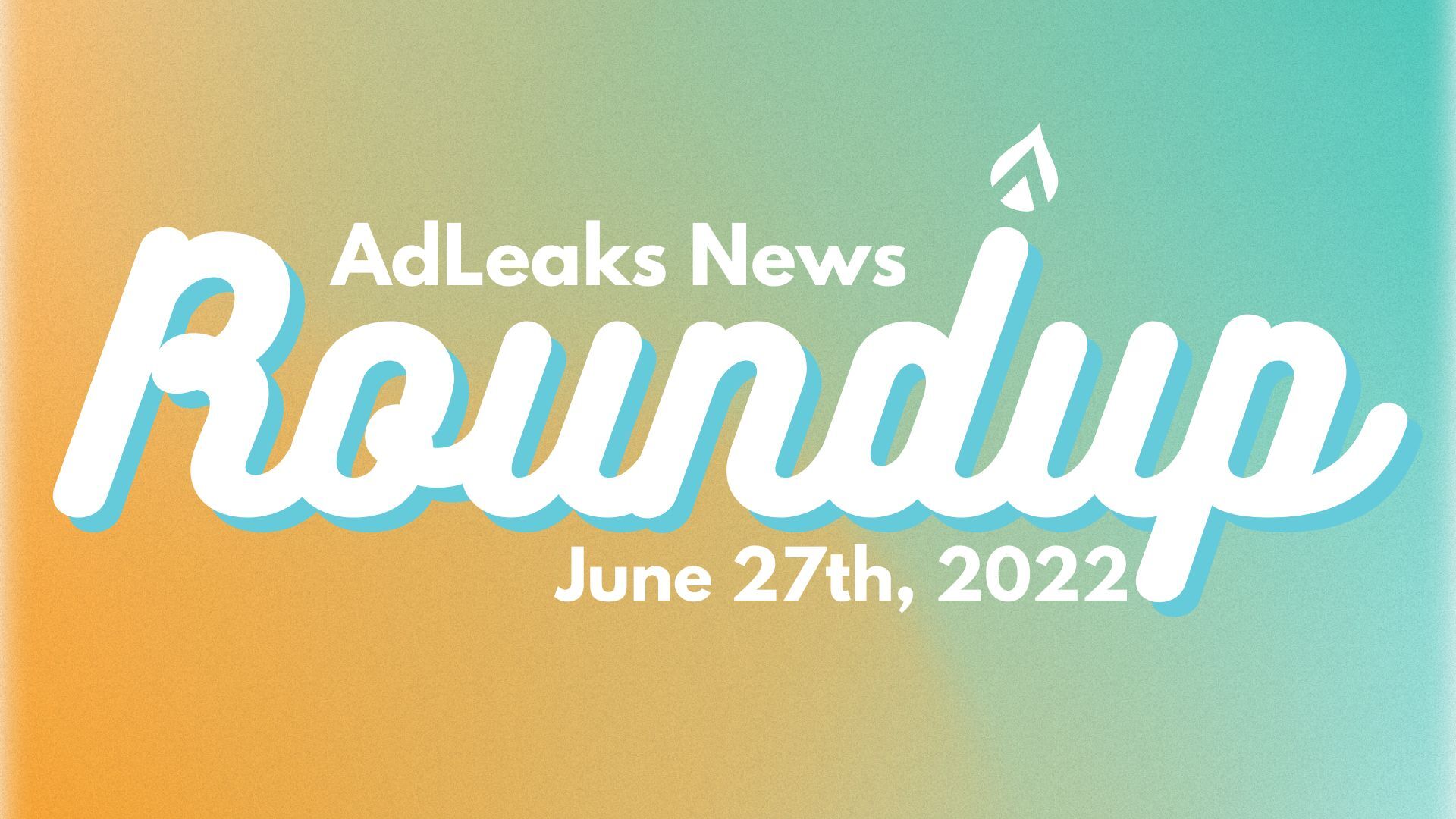 Welcome to the AdLeaks News Roundup for June 27, 2022.
We've got rumblings out of the Metaverse and another collection of content creation tools that you need to use (because your competitors already are.) Let's go!
Metaverse eCommerce NFTs
One new company is trying to become the Amazon of the Metaverse.
(Imagine, just for a second, trying to explain that sentence to someone in 1993.)
Anyway, Polygon has partnered with NFTically to create ComEarth, the first eCommerce Metaverse.
Their plan is to help businesses build immersive Metaverse stores with Web3. They're saying that eCommerce and Web3 will eliminate a lot of the problems with the current buyer's journey by providing more effective "in-store" experiences and product visualization. 
Keep an eye on ComEarth if you're looking to jump into the Metaverse sooner rather than later.
Content Creation Tools
Note: These next few excerpts are from a whopping 16-part video series that our own Luke Kostka is publishing on our social channels. If you want to see them all (and lots more!) follow AdLeaks on TikTok or Instagram.
Part 10: Audacity
Have you tried podcasting for your brand or business? If you're just getting started, you should check out an app called Audacity.
Similar to tools like Spotify and Anchor.FM, you can use it to create, edit, upload, and publish podcast episodes within the platform.
Podcasting — and podcast ads — are still a growing market, so the sooner you find your angle and start building your audience, the better.
Part 11: Biteable
If you're new to content creation, give the video editing app called Biteable a try.
We all know that video editing is time-consuming and frustrating at times, and this app makes it a lot easier if you're creating videos in a hurry.
It's especially useful for webinar hosting and reusing webinar content, especially because it gives you the ability to make changes and insert components in real-time. Check it out!
Looking for more digital marketing news? Follow AdLeaks on your favorite social channel for regular updates.
And if you want exclusive marketing tips and strategies to optimize your ad spend, click here to join the AdLeaks community!