4 Reasons to Become a Digital Marketer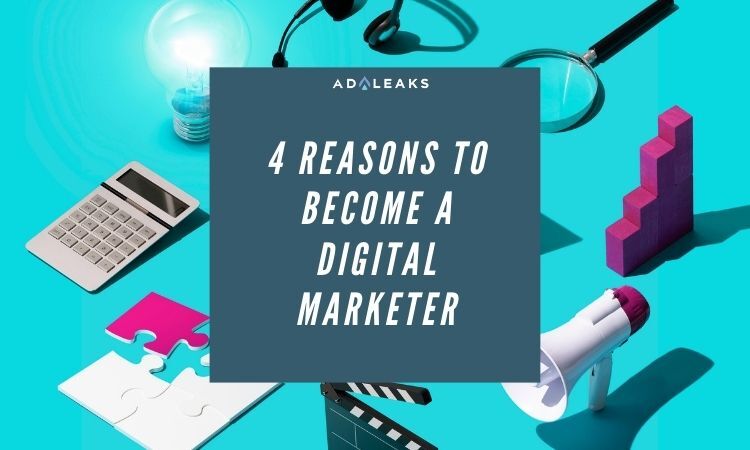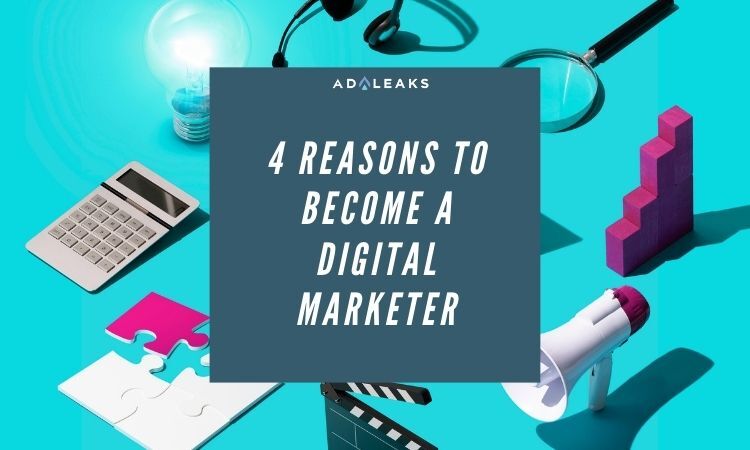 The events of 2020, and 2021 so far, have been unprecedented for most people. Life has changed, and those changes have accelerated a digital revolution. And that revolution means a lot more work, and opportunities, for someone interested in becoming a digital marketer.
The data bears this out as well. According to a World Economic Forum report, 84% of employers plan to expand remote working, and the number of companies hiring digital marketing experts has grown by 33%.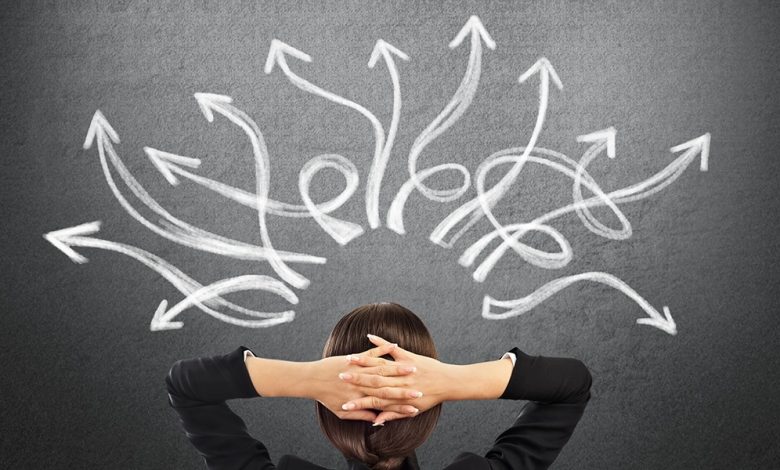 With that in mind, here are four reasons to consider becoming a digital marketer.
1. Digital Marketers are In Demand
Digital Marketers are in demand all over the world. If you take a look at LinkedIn's Booming Jobs Report, for example, you can see the following international trends: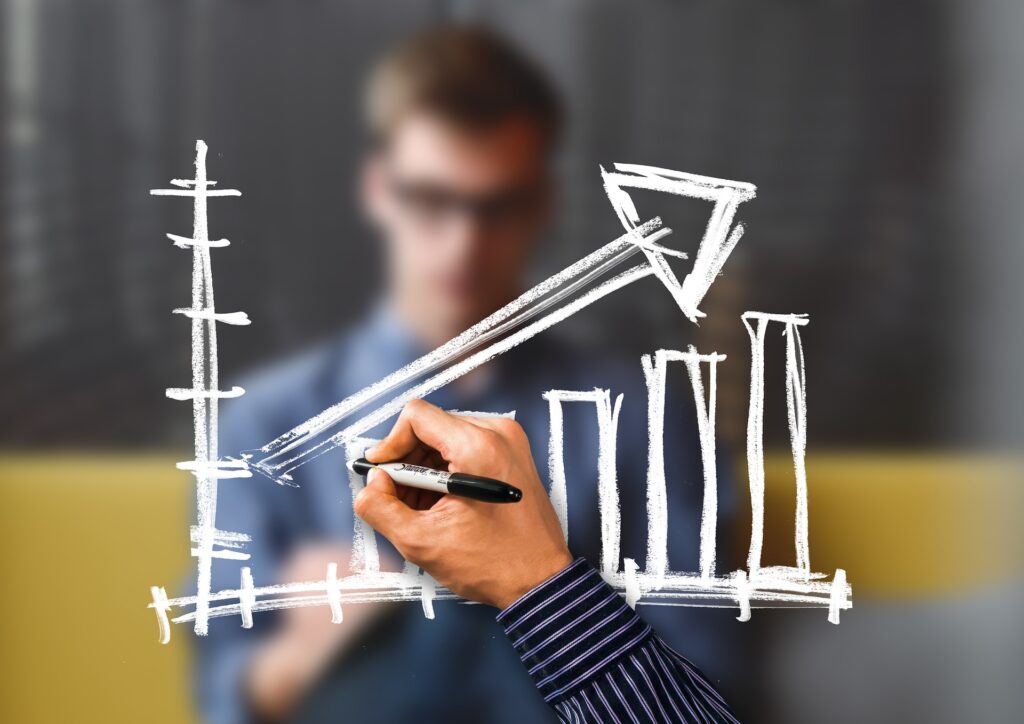 The need is so high, in fact, that 'digital marketer' became one of the top in-demand jobs late in 2020.
But is that the only reason to get started? No — there are so many more! (Well, at least three.)
2. Digital Marketers Can Choose Their Specialties
The different roles available in the digital marketing field mean you don't have to be restricted to a specific area.
While it is possible to specialize, a variety of skills usually come into play, which creates room for growth and opportunities for proactive individuals.
That, and the fact that almost every type of business is looking for digital marketing professionals, means you can master any niche and find success.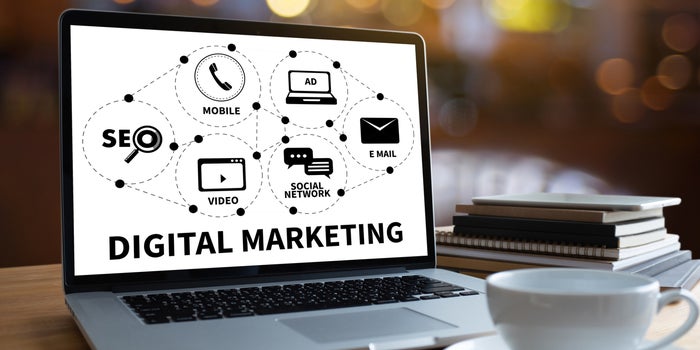 Some of the various specializations and roles within the field include:
Email Marketing Specialist
Social Media Specialist
Media Buyer
SEO Specialist
Videographer
Content Manager
Graphic Designer
Paid Advertising Manager
Agency Owner
And the list goes on...
3. Flexibility and Income
As mentioned above, if you want to go remote, digital marketing could be the right fit. There are plenty of options to do freelance work or join an agency that hires remote workers.
In other words, you can enjoy a life/work balance and live just about anywhere with a good internet connection.
You can also use digital marketing to pursue an entrepreneurial path. If you start your own agency, for example, you can find specific clients to work with that can benefit from your specialized expertise.
Another option is to find a job at an agency or for a specific brand. Entry-level Digital Marketing Managers in the USA usually start with a salary above $50k/year.
4. Succeed Without a Degree
It is possible to learn to become a digital marketer without going to a University or getting a degree?
The answer to that is YES — in fact, because of the way the technology keeps changing, you might be better off without one.
If you want to learn Digital Marketing skills, enhance the ones you have, niche down, or get expert knowledge, the best place for that is AdLeaks.
AdLeaks offers the basics on every facet of digital marketing to get you started, expert courses on the same, and so much more. For the latest and greatest digital marketing secrets, click here to Join AdLeaks!