Facebook CEO Zuckerberg 2019 Commitments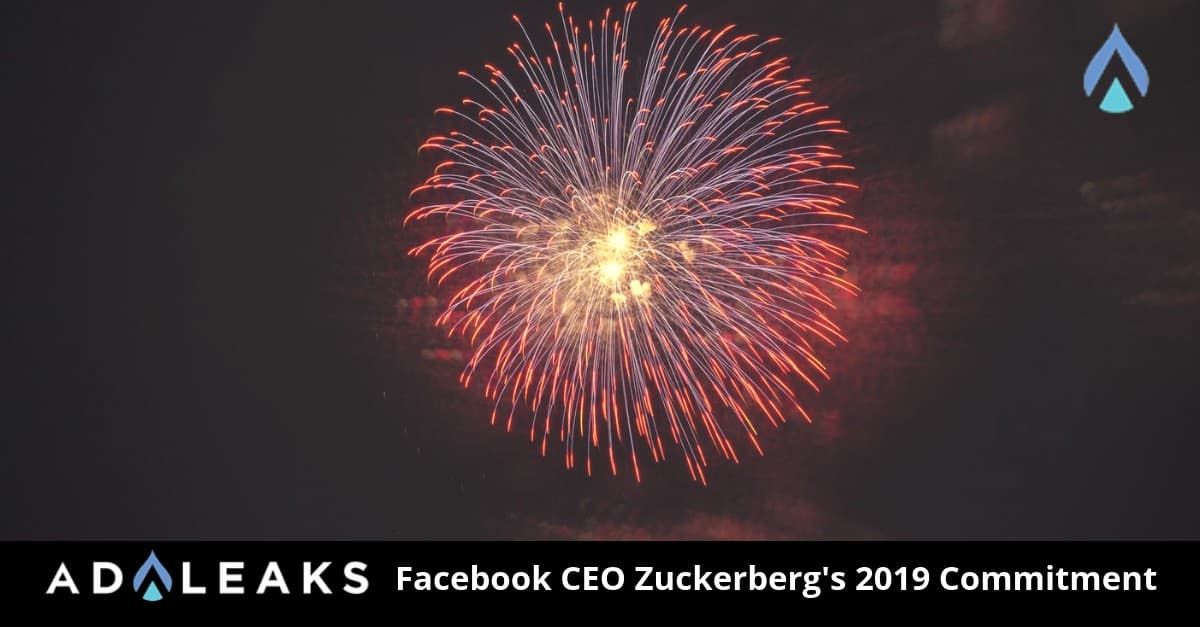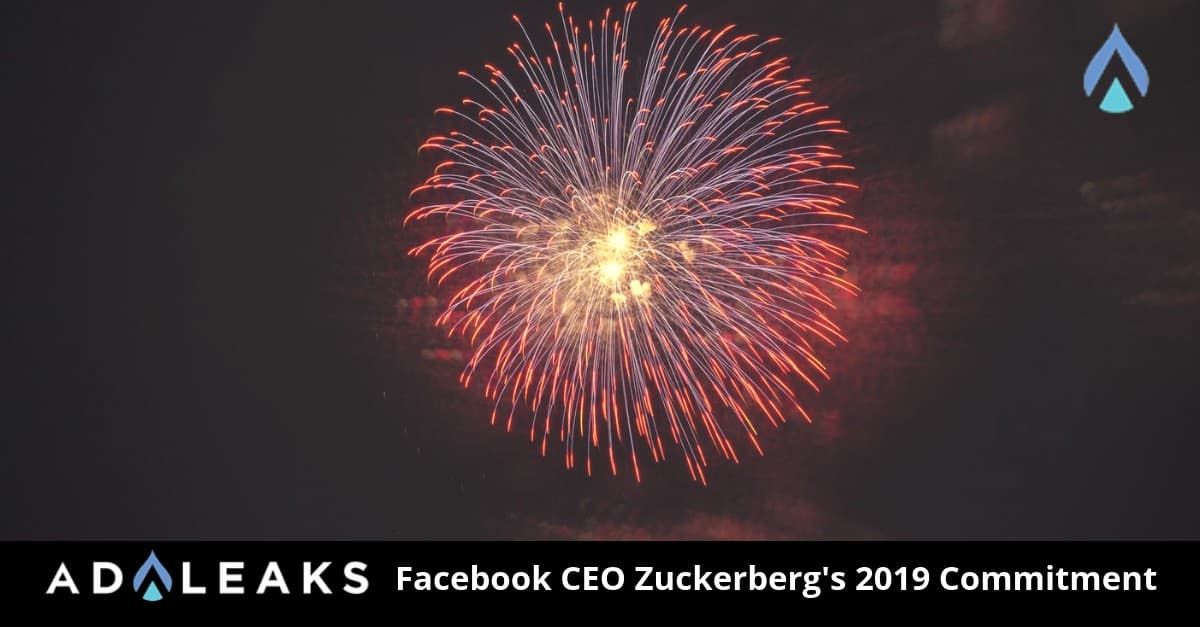 Mark Zuckerberg, recently stated that in 2018 it was his personal challenge to focus on addressing important issues facing our community. He later said, " I am proud of the progress we've made." Election interference, stopping the spread of hate speech and misinformation and making sure people have control of their information are all top priority for the CEO going into 2019.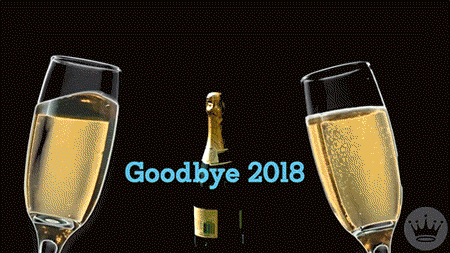 Election Interference
Facebook made improvements to their systems for identifying fake accounts and coordinated information campaigns, that are responsible for much of the interference. Facebook has taken steps such as:
Partnered with fact-checkers in countries around the world to identify misinformation and reduce its distribution.
Established an independent election research commission to study threats and our systems to address them.
Partnered with governments and law enforcement around the world to prepare for elections.
As a result, leading to millions of fake account being removed from the platform.
More on Facebook preventing election interference here.
Stopping Harmful Content
Facebook has built AI systems that automatically identify and remove content related to terrorism, hate speech, and more before anyone even sees it. Taking it one step further the company has tripled the size of our content review team to handle more complex cases that AI can't judge.
Giving People Complete Control
Facebook changed its developer platform to reduce the amount of information apps access. On top of that, the company has rolled out new controls for GDPR, reduced some of the third-party information we use in our ads systems, and built a Clear History tool. Therefore letting users clear it from our systems.
Tips for success in 2019 click here.
2 billion individuals use one of Facebook's services daily and 90 million plus small businesses take advantage of its tools. Facebook is an advertising and marketing playground and CEO Mark Zuckerberg is staying committed to continuing progress in all areas.
Happy Hunting!
Make 2019 a year to remember and join Adleaks premium group. It a resolution that will lead to success. ????????