Top Instagram Updates from January you need to Know
The new year brings businesses and marketers time to take a look at new strategies and ideas to achieve their goals. In the first month of 2019 Instagram is making some big changes including the ability to share posts to multiple accounts, schedule videos, and new story stickers. Heres what to you need to know.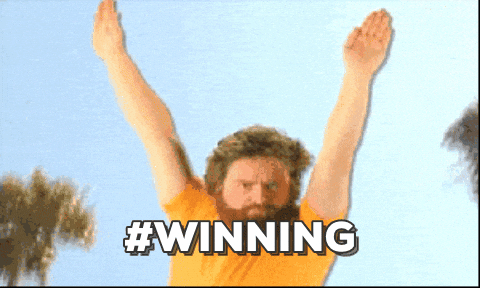 Sharing to Multiple Accounts
This new feature allows users to share a single post to multiple of their linked accounts at the same time. (This includes personal accounts) It's worth mentioning that this feature is not too groundbreaking. Because social media management software has already made this possible. But the new feature is perfect for a small business working with a tight budget or with sister accounts that benefit from overlapping content. Currently, the feature is only available on IOS. Typically cross-device rollouts take place soon after. But as of now, there is no exact date.
Video Scheduling
Instagram video scheduling allows you to create and upload content from both the mobile app or desktop. Video is an important and effective part of a marketing strategy. This is a game changer considering that you can now make sure your video is fitted for the appropriate time. As a result, you can post at peak posting times to maximize reach and drive results.
New Sticker Features
Throughout last year we saw several new interactive stickers available for Instagram Stories. The new update allows Question Stickers to be used during live broadcasts. Therefore, making the question-and-answer session more personal, urgent, and engaging. Trying to keep up with all the live comments can become overwhelming. The new feature is a great way to keep live Q&As more interesting and easy to manage. The Instagram Countdown Sticker is brand new and is a perfect way to promote events, sales, and important news about your business.
Have fun getting creative and start experimenting with these new features. Ready to take your online advertising to the next level? 🚀🤑 Click the link below and join our premium group. We are offering a two week trial for just $1 👇 Click here.
Happy Hunting!