How to Develop Relevant Social Media Content for Your Brand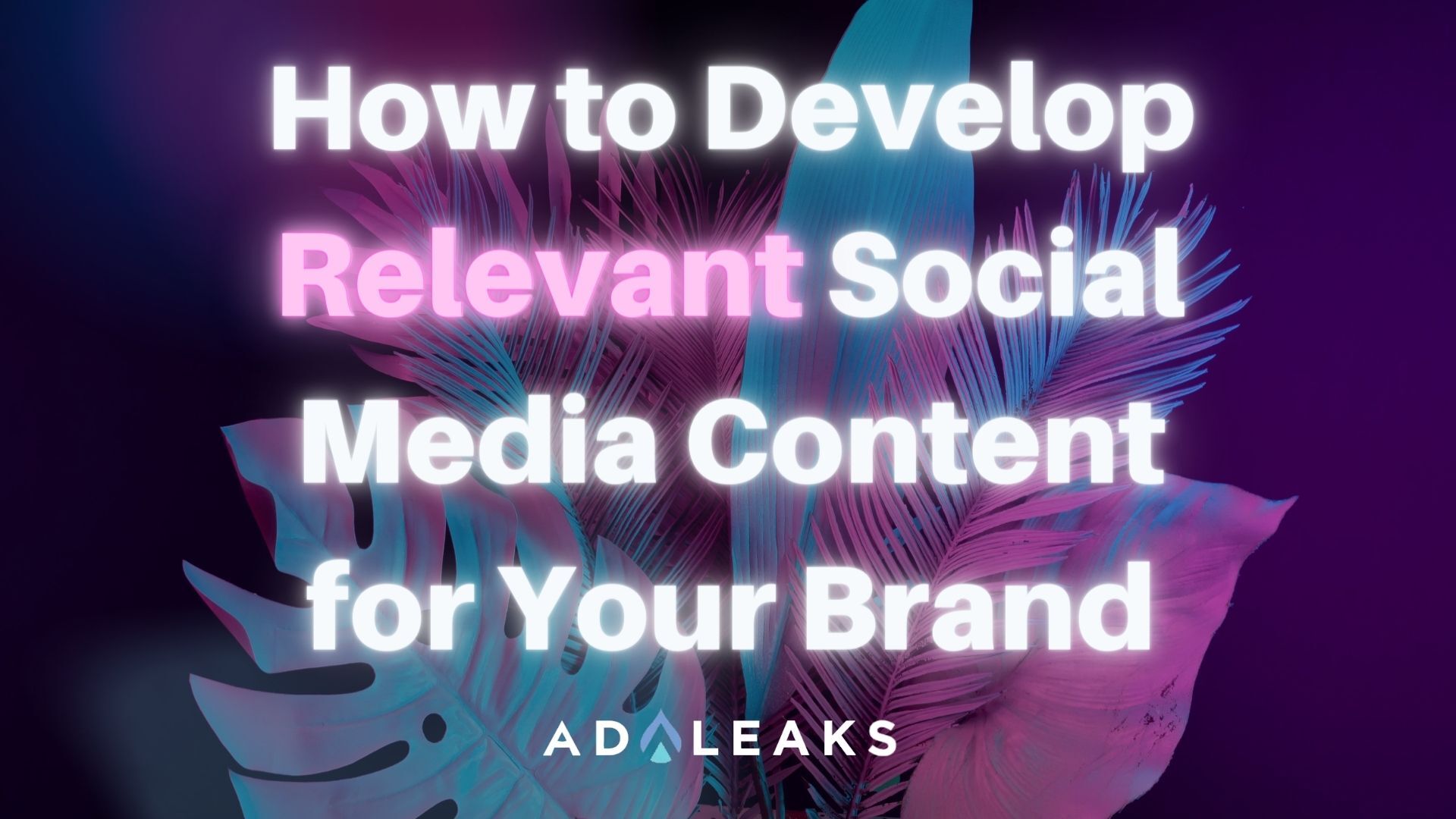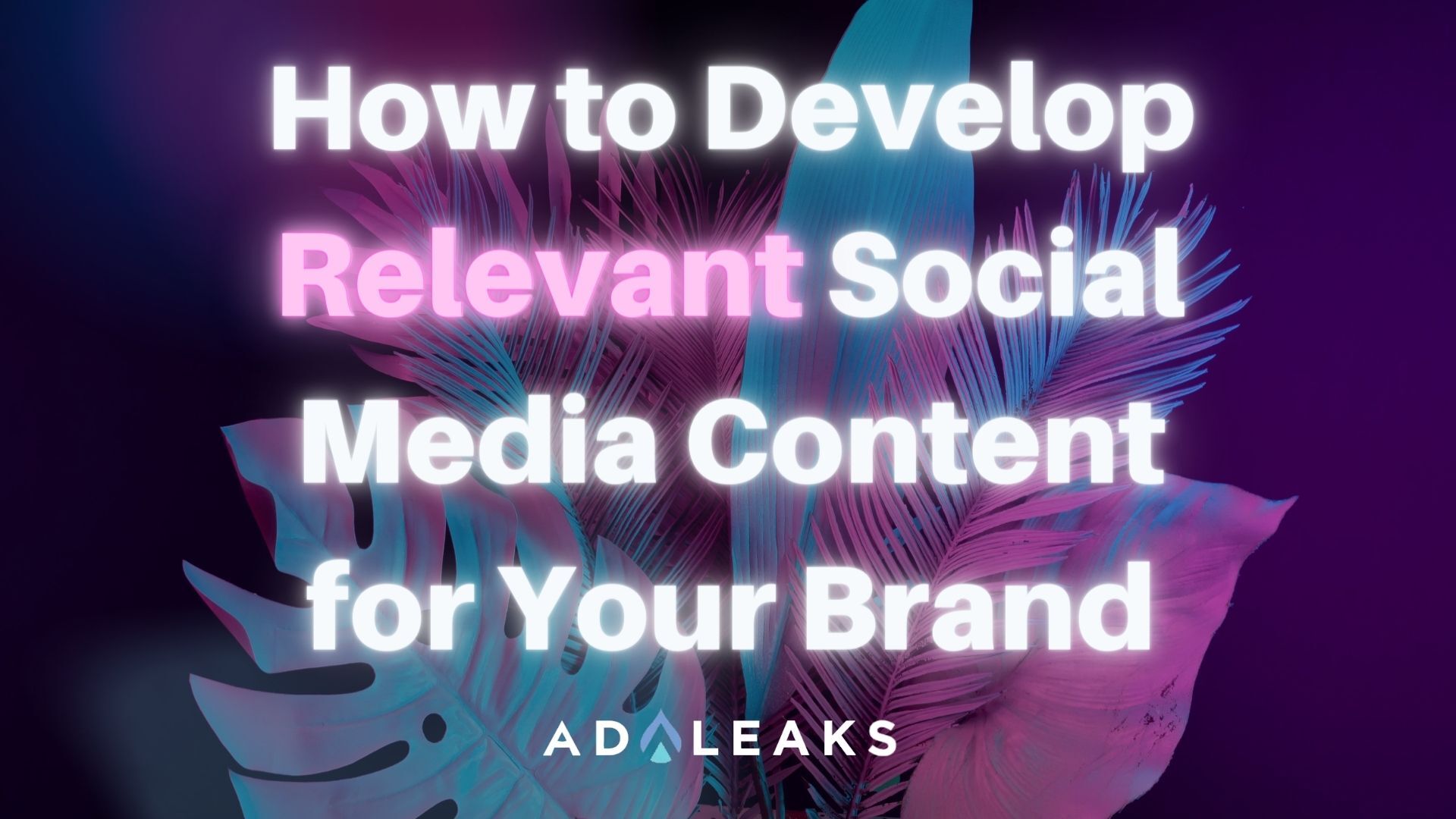 Irrelevant social media content is the second biggest reason why consumers unfollow brands across multiple social platforms.
To maintain a successful brand and keep your audience engaged, it's important to know social media works and what content it requires.
It's also important to figure out how to stay relevant and what content is appropriate, educational, and entertaining enough for each platform.
Goals, Objectives, and Strategies for Social Media Content
There are various goals to bear in mind when you're building a content marketing strategy for social media.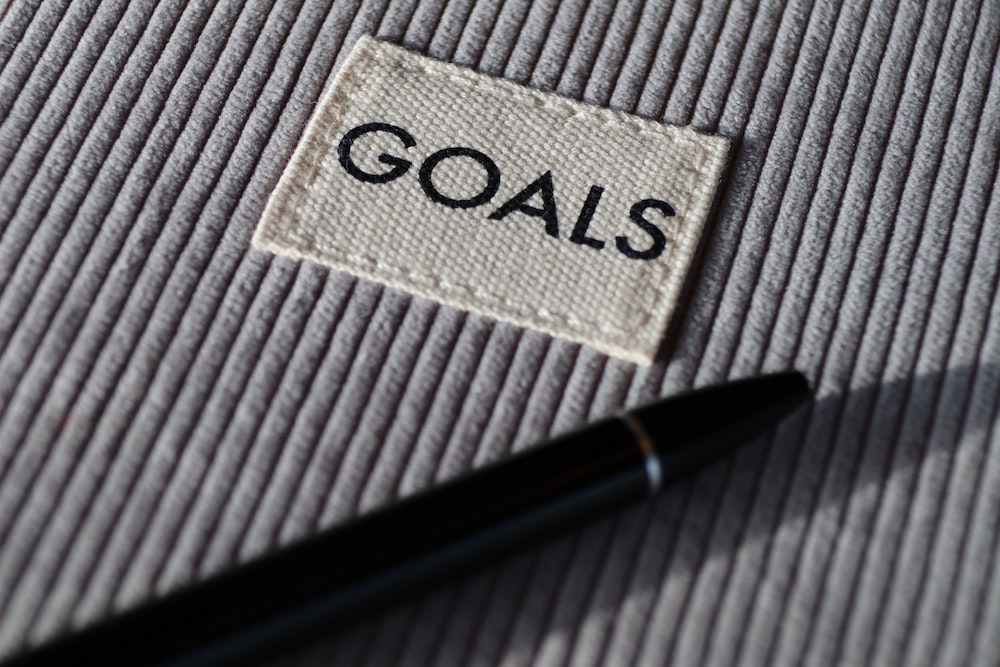 1. Increase Brand Awareness
Increasing brand awareness should start with research. Figure how who your target audience is and which social media platform is most popular with that demographic.
You'll want to create an easily-recognizable profile page with consistent content that reflects your branding. And use that page to create personal, personality-driven interactions with your followers.
Finally, work with influencers in your industry or niche to drive more traffic and users back to your page.
2. Improve Community Engagement
There are a variety of ways you can improve community engagement with social media content. Start by showing off customers' stories with user-generated content (UGC) to get reactions and feedback.
If you're filming or taking photographs for new marketing collateral, have someone shoot behind-the-scenes footage that you can share on your social channels. And you can ask questions or post polls for advice or recommendations for future content.
The more engagement you can create, the more opportunities you'll have to keep your audience engaged.
3. Increase Website Traffic
If you want to increase website traffic with your social media content, you'll need to feature your website in your marketing material and give users a reason to visit.
If you're an eCommerce brand, for example, you can use social proof like testimonials and links back to specific product pages to draw prospects in.
Try to present these in a visually appealing way, and make sure you post at optimal times so that the algorithm works in your favor.
4. Grow your brand's audience
There are two surefire ways to grow your brand's audience with content — education and appreciation.
First, education. Create posts that explain why customers need your product or service. Show empathy with customers who are trying to solve the problem that your product will help them with. And highlight the differentiators that make your product or service better than others on the market.
You can also show appreciation for your customers by responding quickly to comments and highlighting their stories with more UGC. (You really can't ever have enough UGC.)
5. Generate Leads & Sales
Finally, if you want to generate value via leads and sales with your social media content, you'll have to provide real value first.
This can include providing video content, as well as invitations or discounts for live events, trials, and tools. That collateral can also direct users to a landing page where they can sign up, make a purchase, or complete some other conversion action related to your process.
Some of these tactics will also work for existing customers, and if you want to target that group specifically, you can incorporate a referral program or other loyalty-based strategies that reward people for spreading the word.
Metrics to Measure Success
There are quite a few social media analytics tools that will help you gather data and insights about your audience.
Sprout Social provides customizable reporting. This helps to understand the data and explain them. They also provide insights into competitors' activity.
HubSpot allows you to publish directly through them or you can use other tools. Hubspot offers breakdowns on various metrics, like audience and impressions.
Keyhole provides analytics on hashtags.
Buffer Analyze is a social media analytics tool for online brands that even provides posting strategy recommendations.
Social Report gives a data analysis overview of your social media plus your blogs. It help you track new topics and see ROI.
All of that said, if you don't want to or can't invest in one of these tools, you can export each social platform's analytics to a spreadsheet and review the data manually.
The key metrics to review in terms of social media content are reach, engagement, audience growth rate, and conversion rate. Other metrics will become relevant as your audience and campaigns grow, but this is a great place to start.
Successful Social Media Content Stories to Draw From
The more specific your goals are, the easier it will be to get that tailored fit for your social media.
Take a look at some successful content and see what each platform likes and responds to.
The New York Times has used Instagram stories to give more context and extra images to new stories.
Netflix took on an audience-specific segment approach in order to target subsets of its audience found success.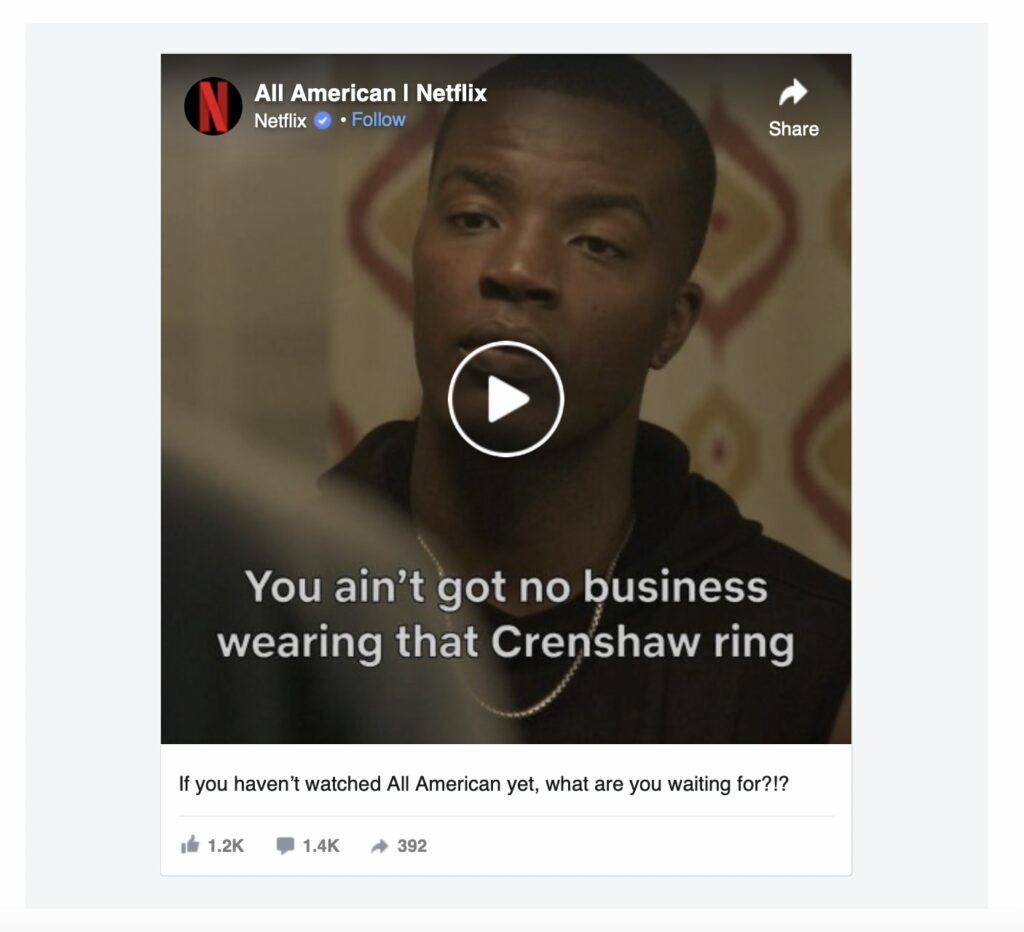 Nike is one of the most followed brands on Instagram. What are they doing right? They use video content, emotional stories, and gamification to keep their audience engaged.

We hope this article has helped you know where to begin with your social media content journey. Remember to set clear goals, and don't be afraid to take inspiration from others!
To find out more exclusive digital marketing secrets and to get more tips right now, click here to Join AdLeaks now!