UK Facebook Launches Tool For Reporting Scam Ads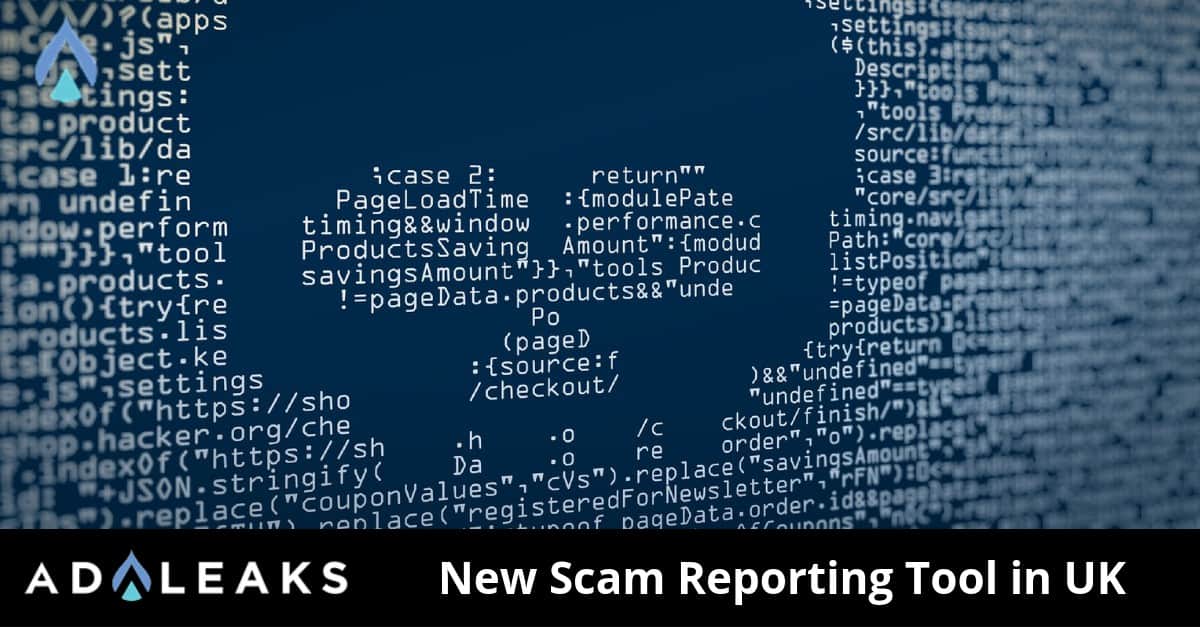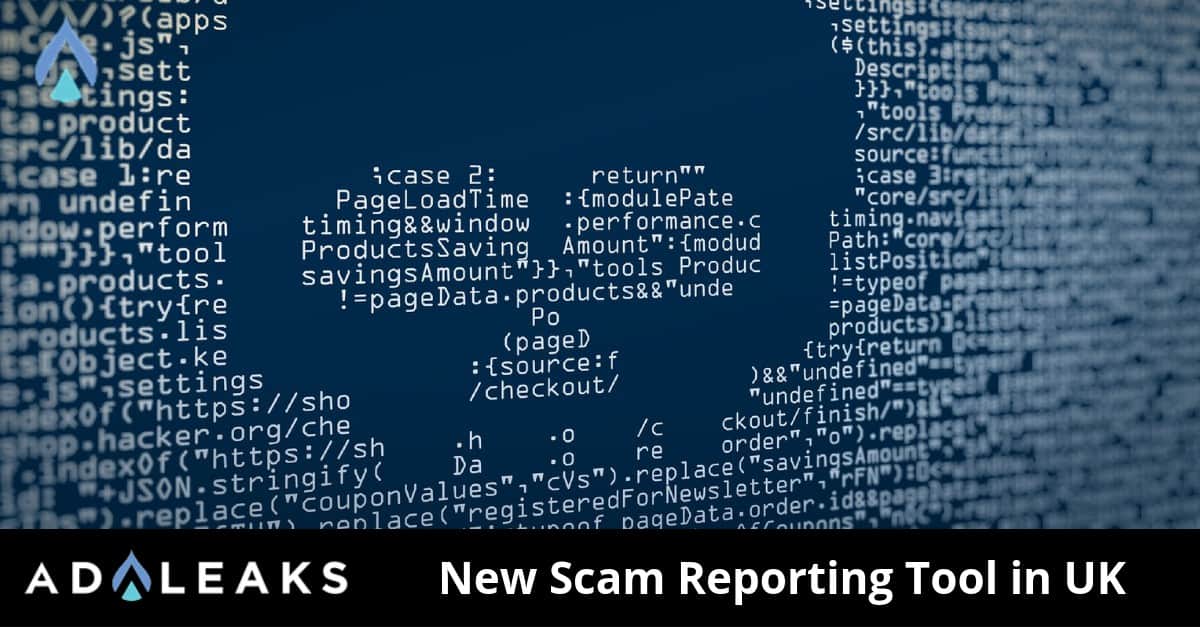 Facebook is working constantly to ease the struggle of balancing keeping both advertisers and users happy. Then, you throw scam ads and scammers into the mix and things get particularly difficult. As a result, Facebook has just launched a new tool in the United Kingdom that will allow users to report ads they find scammy. Keep reading to learn about this new tool for reporting scam ads.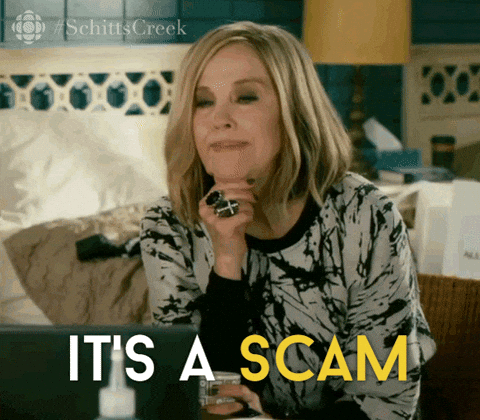 The Backstory
Consumer finance journalist, Martin Lewis, sued Facebook last year. The reason for this defamation lawsuit was over Facebook's repeated failure to prevent scam advertisers from using his name and image. However, Lewis decided to drop the lawsuit after Facebook promised to allocate £3 million to an anti-scam program and implement an internal tool of their own. The new tool would allow its users to report scam ads with a few quick clicks.
The New Tool
As of this week, UK Facebook users now have the ability to report scam ads. A specially-trained internal team has been set up to investigate ads that are reported using this new feature. Users simply click the three dots on the suspect ad, click "Report Ad", click "Send Detailed Scam Report", and select "Misleading or Scam Ad" as the reason. The specialized team will then work swiftly to ditch the scammers. In addition, they will analyze trends from scammers to hopefully stop future scams before they happen.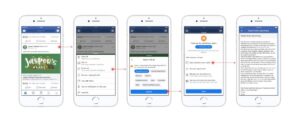 Citizen's Advice
In addition to the internal tool, Facebook donated £3 million to Citizen's Advice. Citizen's Advice is a network of charities throughout the United Kingdom that offers confidential advice for free. They offer free assistance to people needing help with money, legal, consumer, and other issues. With the donation, Citizen's Advice set up a telephone helpline for any type of online scam. Face-to-face consultations will also be available for bigger cases such as involving debt, for instance. This new program is expected to benefit over 20,000 people per year that are dealing with online scam issues.
Goodbye, Scammers
Facebook believes that this new tool in conjunction with the new services available at Citizen's Advice will help spread awareness throughout the UK. They're hoping that this free service will get the word out of what to look for when it comes to potential online scams and prevent people from being scammed in the future.