6 Fundamentals for Success as a Media Buyer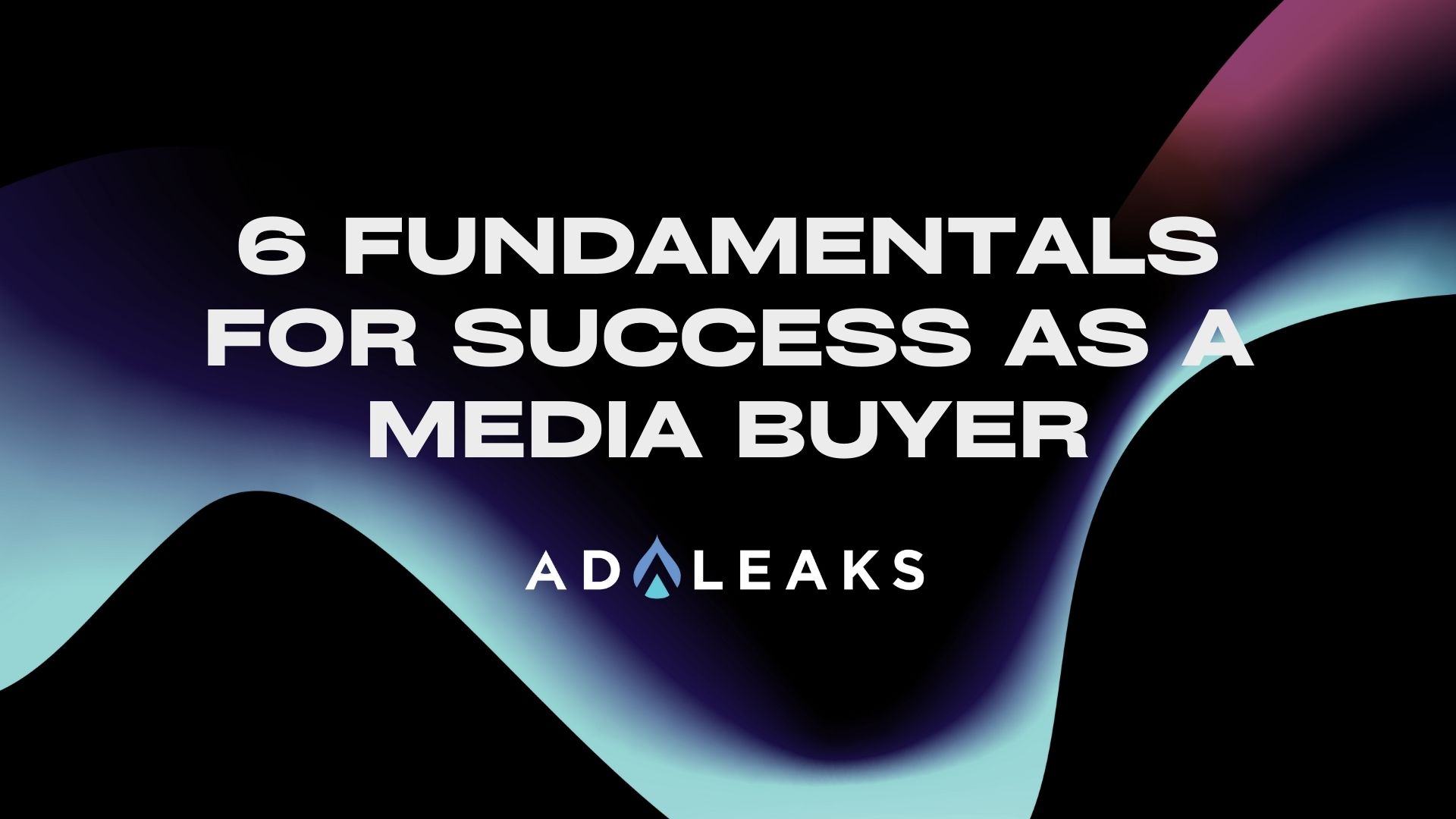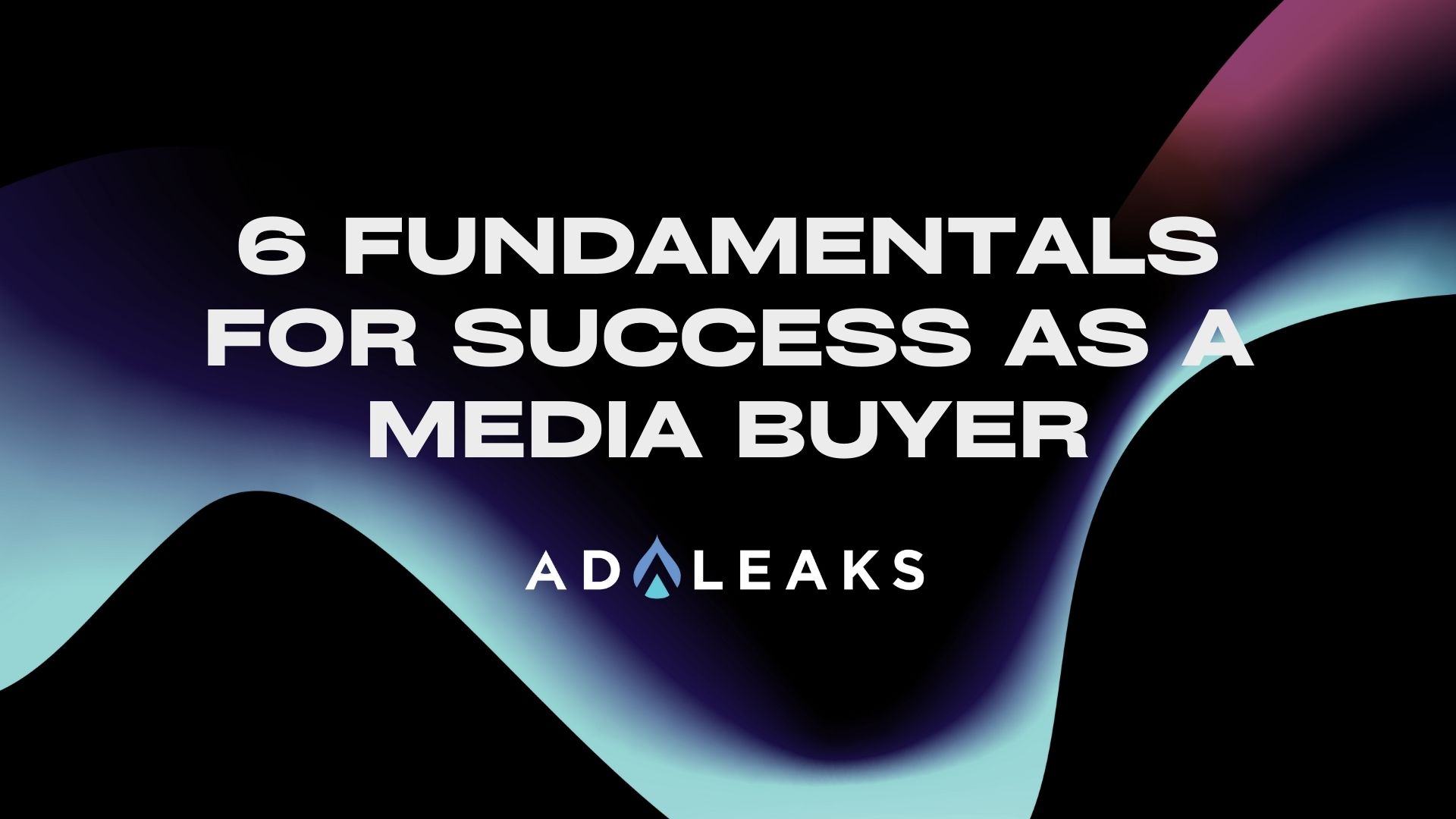 The ad buying and digital marketing industries have changed a lot in recent years, but there is still a lot of room for success for media buyers who are willing to put in the work.
If you're new to the field, however, you might not know exactly what work it is that you need to put in. So if you feel like you're in over your head, here are six basics that you'll need if you're going to crush it as an ad buyer.
1. Do Your Research
Every media buy or marketing campaign should start with research. It's essential to start with research because your findings can set you up for success or failure in each ad account.
Who are your direct competitors? Who are your ideal buyers? Where do they shop, and how will you target them?
Spend some time in community forums, Amazon, and read your competitors' reviews. Look for the pain points in your market niche that your offer will address. Don't skip this step!
⁠2. Master the Data
If the ad account you're working with has existing data, leverage it to gain an advantage.
Start by analyzing the numbers. What tests have already been run through the account? What creative angles have they explored? 
Also, have the tests produced actionable results? If they haven't, what can you change to reach your audience more effectively?
⁠3. Agree to Shared Goals & Expectations
Do you know what success looks like for this client?
It might be an increase in subscriptions, maintaining or improving their cost per acquisition (CPA), boosting profit, or something else entirely.
But if you begin with the end result in mind, you can plan accordingly. It's also easier to focus your attention on what matters most when you know what that is.
⁠4. Always Be Testing
You should constantly test your creative assets, ad copy, landing pages, and other components of your marketing funnel to optimize your ad account. In this race, there's no such thing as too many winners.
On that note, you'll also want to avoid the trap of judging before testing. Let your customers tell you what they want through the results of your tests.
⁠5. Be Patient, Young Media Buyer
Changes in ad tracking and attribution related to the iOS update and other factors mean that it takes longer to get the data you need to make those informed decisions. 
The results from your campaigns won't be instant, so you have to be patient. It will take a lot of hypothesis testing and data analysis to find solid winners in your campaigns that you can use to scale.
⁠6. Keep Profitability and Scale in Balance
Are you running your ad campaigns profitably?
If you are, the next step is to master the ability to scale up without losing that profitability.
Start by looking at your marketing efficiency ratio (MER) and other advanced metrics to determine how your campaigns are affecting the bottom line.
You'll need a healthy balance to maximize your paid media spend.
Looking to take your media buyer expertise to the next level? Get support from a community of experts and exclusive resources when you join AdLeaks!