Influencer Marketing Campaigns: The Basics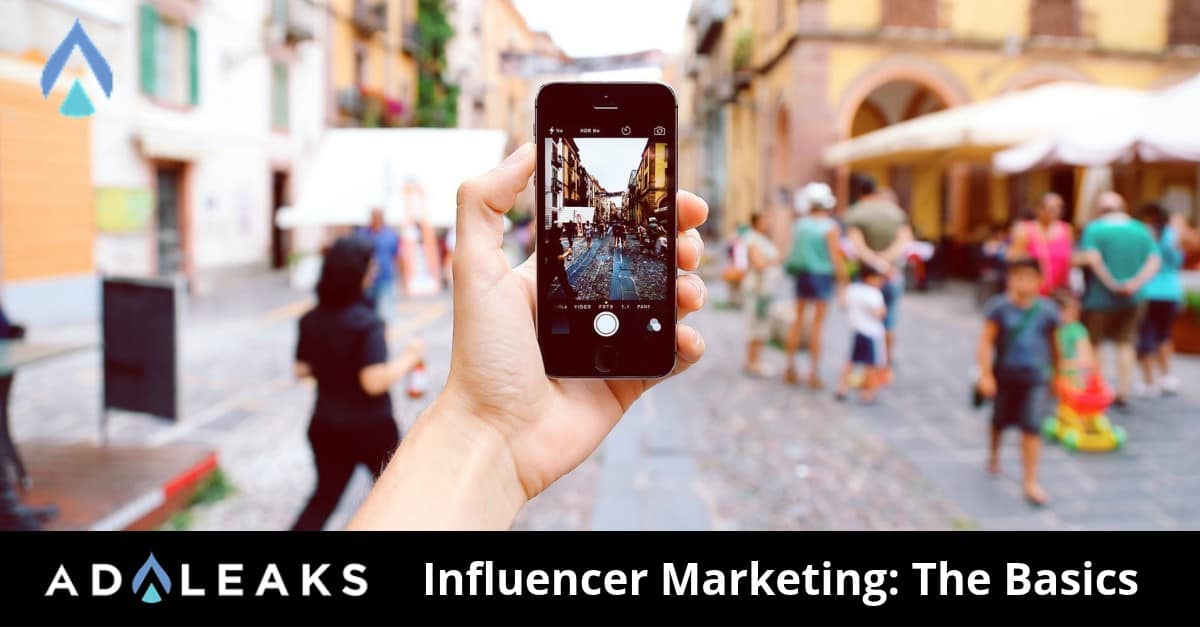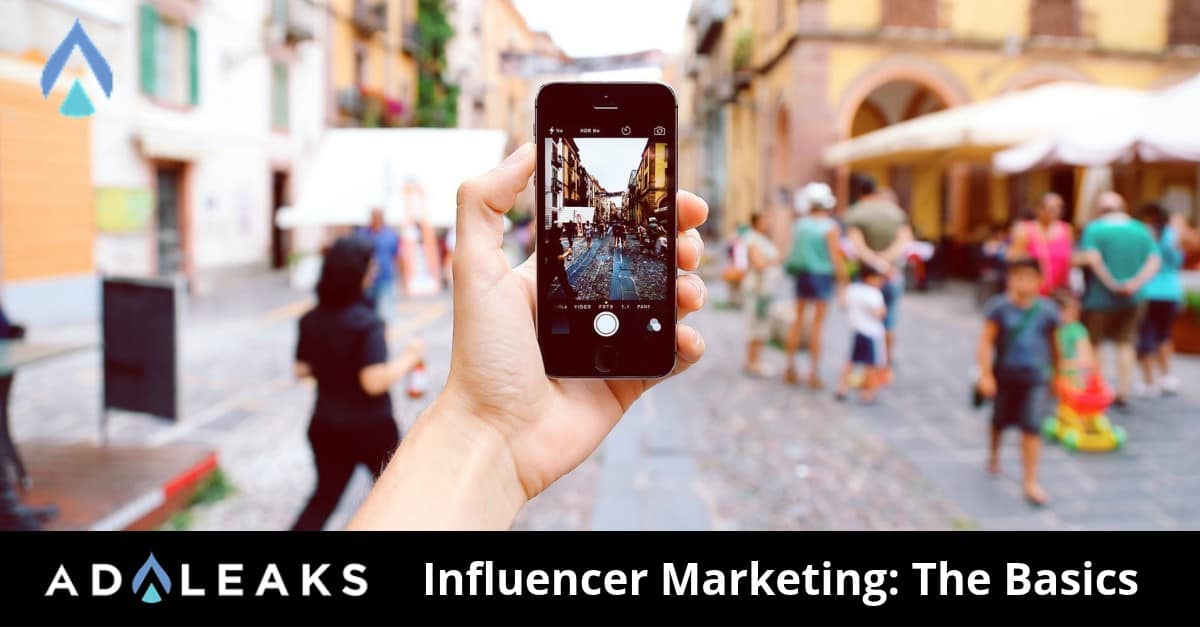 Developing a successful influencer marketing campaigns involves finding and leveraging influencers that best fit your brand. In this article, I will discuss the basic steps of setting up a successful campaign.
Steps to a Successful Influencer Marketing Campaign
#1 Set Your Goals: Influencers are a great source of social proof, but before selecting influences it is important to establish your goals You should determine your target audience, budget, and which KPIs to measure. Here are some common influencer marketing goals:
Increasing brand awareness.
Promoting a specific product or service.
Increase sales,
Improve and strengthen the brand image.
Inform users about news regarding our brand
Setting goals is a major part of this process as it will likely be what you use to measure success.
#2 Identify the Right Influencers: Finding the right influencers isn't a quick and easy process, and it will take time and effort to identify and connect with influencers who appeal to your audience. Once you determine your target audience, you can begin to search for influencers. Start by looking for individuals with a large number of followers, but remember it is important to choose influencers whose values and style match your brand.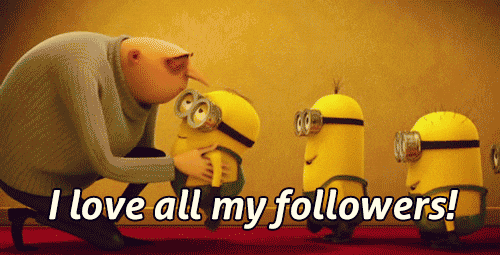 #3 Establish the ground rules: There is a fine line on how much freedom you need to give influencers. These people are professional at what they do so it is good to leave them so free space. With that said, some things should be set in stone before you get going. Consider how many, what time posts take place, and what type of content should appear on the campaign. Include specifics on what platforms you will use and expectations for each.
#4 Review your results: It is always a good idea to review your campaigns. Use the date you gather to measure your performance compared to the goals you set earlier. As a result, you will be able to see what working and what is not. Helping you make wise decisions for future campaigns.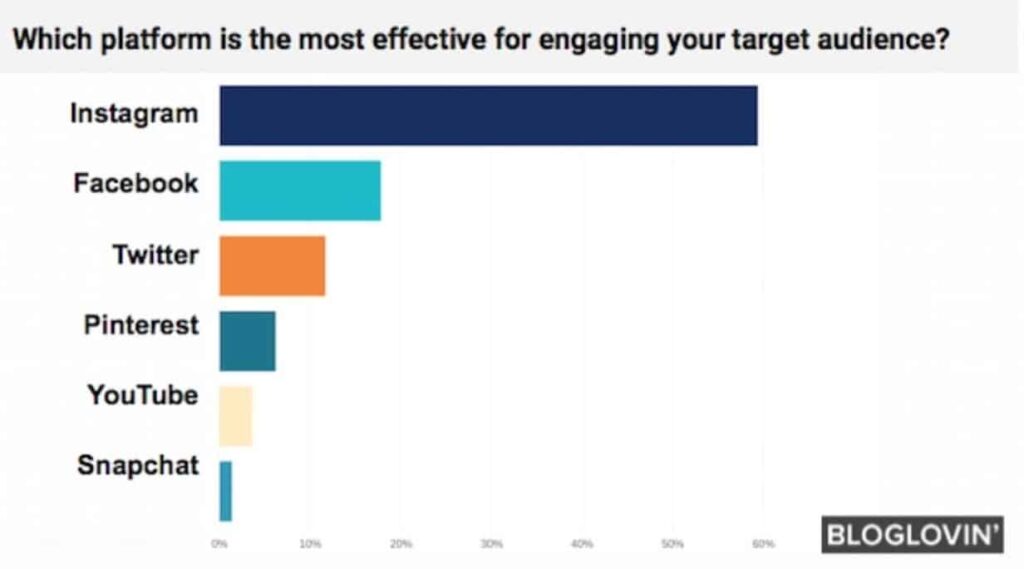 Need help deciding what channel to use? Click for more info!
Happy Hunting!
Check out our premium group! ????It's a community where you can learn from top marketing professionals ????CLICK HERE TO JOIN!