Use Instagram Countdown Stickers for Your Business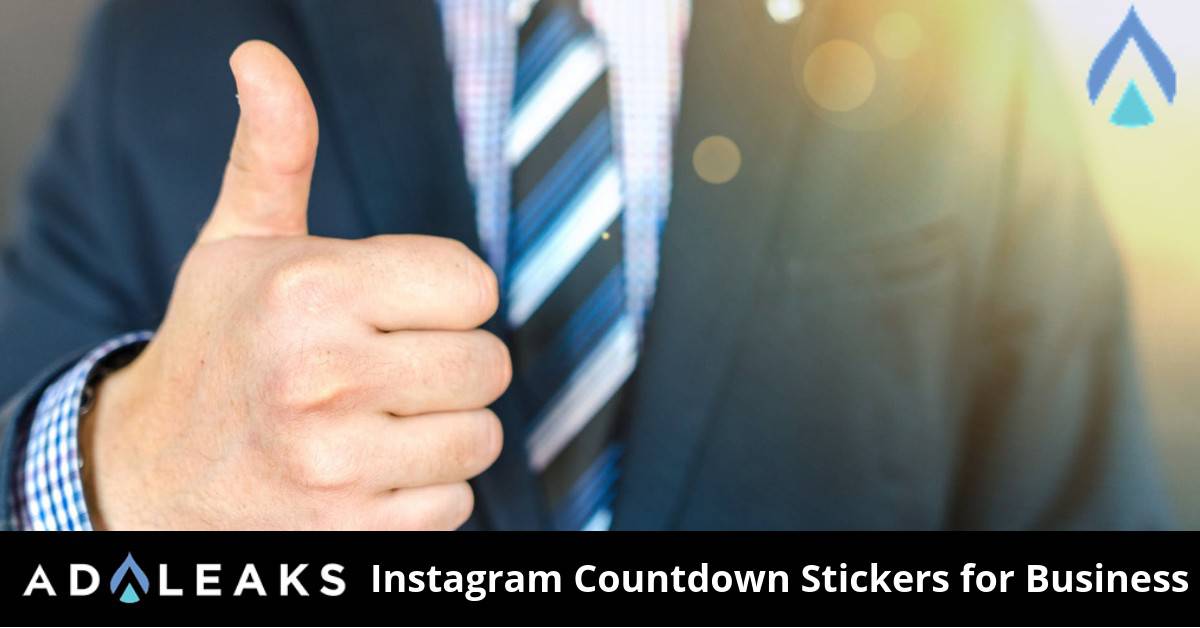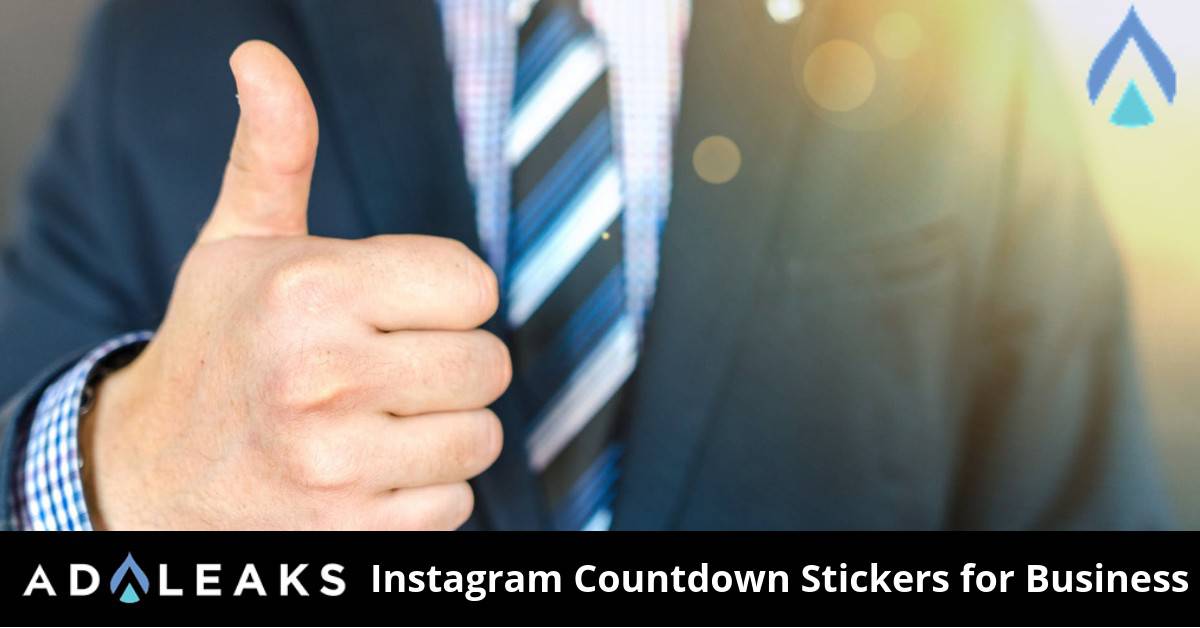 Editor's Note: This post has been updated with new links and content.
Original Publication Date: February 7, 2019
Instagram countdown stickers are a great way to promote time-sensitive events and offerings.
In this article, we'll cover the basics of an Instagram countdown sticker and ways that you can take advantage of this feature for your business.
What is an Instagram Countdown Sticker?
In the past, Facebook has commonly been used by marketers for event reminders and notifications.
Instagram countdown stickers are changing that.
Instagram now gives users the ability to set reminders for any day and time up to one year later. This is a whole new way to make sure your audience is notified when important offers are coming up.
Combining this with other features like action buttons and links in your bio can drive sales, sign-ups, and more for your business. 
Get tips for interacting on Instagram here.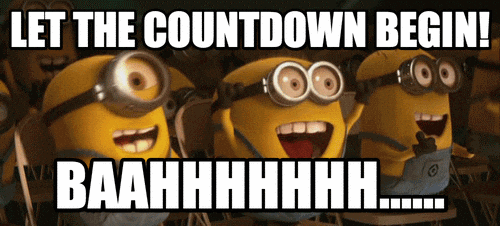 When an individual taps on the countdown sticker they can:
Turn on notifications.
Click Remind Me button to set reminders.
Users have the ability to share the countdown with their individual stories.
Adding the Instagram Countdown Sticker to Your Story
Start by uploading your Instagram story, tap on the Sticker Icon and select Countdown Sticker.
Next, you can edit the sticker by selecting the name, the end date, and the design.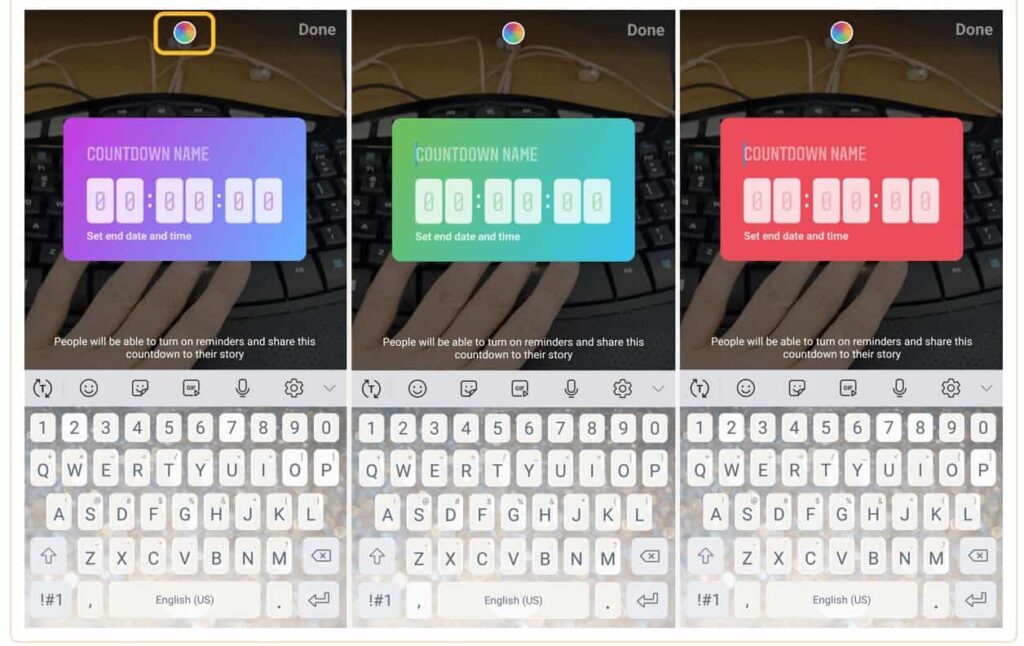 How to Use Instagram Countdown Stickers for Your Business
Share Time-Sensitive Sales and Contests: Reinforce the urgency of the time constraint to your audience. Once the sale or contest has started, post a countdown sticker to inform your audience when it is going to end. As a result, this will send the message to the audience that time is limited so they should take action. Click for more information on leveraging Instagram Story Ads.
Countdown to Life Broadcast: Using live broadcasts on Instagram is a good marketing strategy. Let your users know when you will be going live again with a countdown sticker. Those who have set reminders will be notified. Assuring they do not miss the next live show.
Do not forget to check out our premium group. Take your efforts to the next level and learn from the best in the game. Click the link below to get started!
Happy Hunting!